Whilst some rappers are still unhappy about the accolades and recognition they've received this week, the likes of Kid X are celebrating yet another achievement in their rapping careers.
According to his camp, Kid X landed another milestone in his career when his mixtape, 3 Quarter Pace, became the first mixtape in SA to hit 500,000 downloads in a week.
The mixtape has been receiving so much positive feedback online that it was released for retail on iTunes' Hip Hop charts and debuted at number two upon its release.
"The response to this body of work has been amazing and I am happy that people understood the story I was telling. The sound I am coming with right now is different from anything I have ever done and people are looking at it and rating it, purely on that. The songs I make are songs that I like, they are my soundtrack when I wake up and go into Kid X mode. This is the kind of music that fuels me and I am excited that people out there are getting the message," added X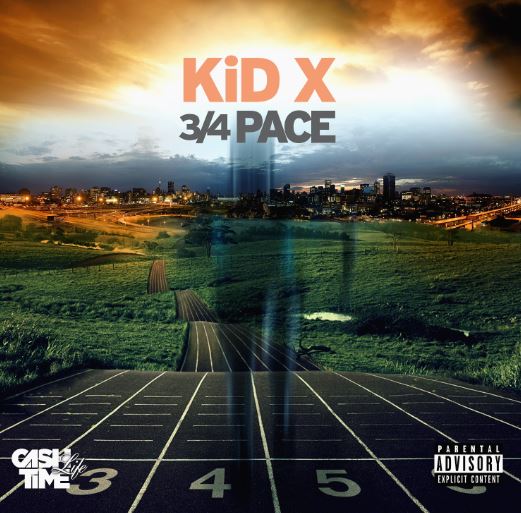 Kid X and the rest of the Cashtime crew visited the ZAlebs offices a few months back for the launch of DJ Vigilante's single Pasop!.
The rapper added that his team is the type of crew that thrives on individualism. Each rapper on the Cashtime crew has their own style and that is why their songs always do well, whether it be on radio or online.
If you haven't watched it, check out the rest of our interview with Kid X and his Cashtime crew below...
Image Credit: Supplied