Lexi has switched things up and gone blonde. The former Big Brother Mzansi housemate, who recently spoke to us about her plans for the future, took to Instagram to show off her new look.
Lexi posted a picture of her blonde braids with the caption: "Still very much inlove with my Masai Twists. It only took 3hours to get them done...." 
What do her fans think? They seem to love it! Comments went from "hot" to "gorgeous", and most agree that the new hairdo suits her.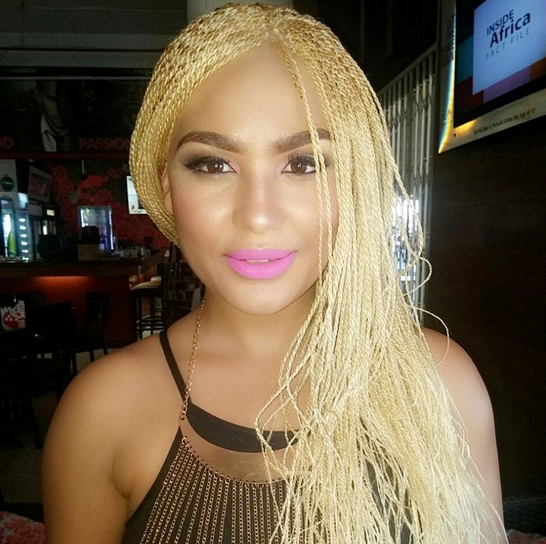 What do you think of Lexi's new hair? Yay or nay?