Loyiso and Jennifer Bala's baby girl, Kenzi, is too cute, man.
We recently discovered that the little girl has her own Instagram account and we're already obssesed. How epic is that? The celebutot's Instagram page is filled with pictures of herself, some her most precious moments with her parents, and also a couple of pics with some local famous faces. 
Errr... this girl's life, hey? Too cool!
Having fun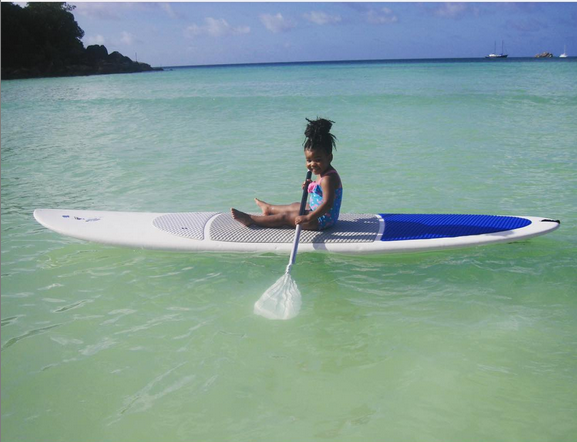 Look ma, I'm reading!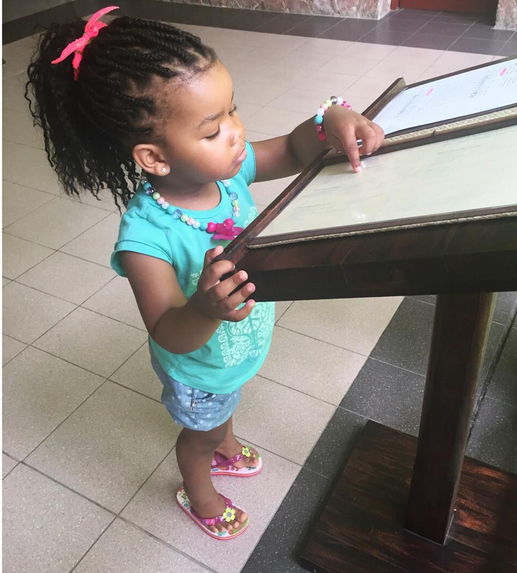 Making a difference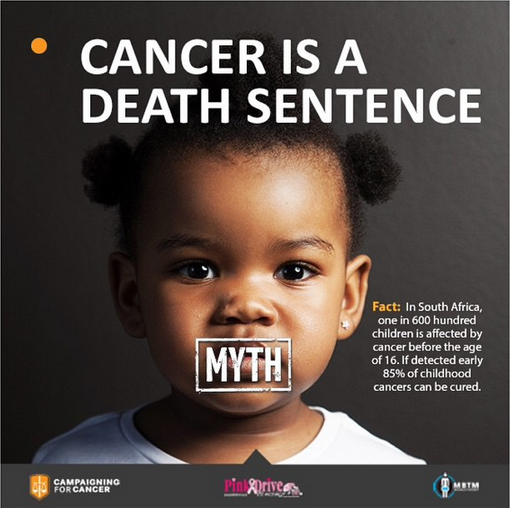 TV mogul in training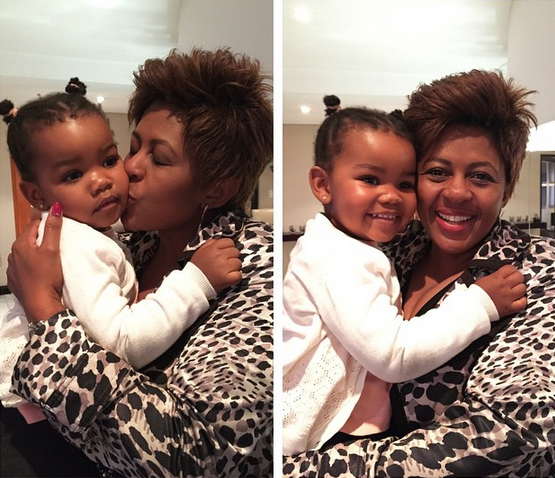 Family time!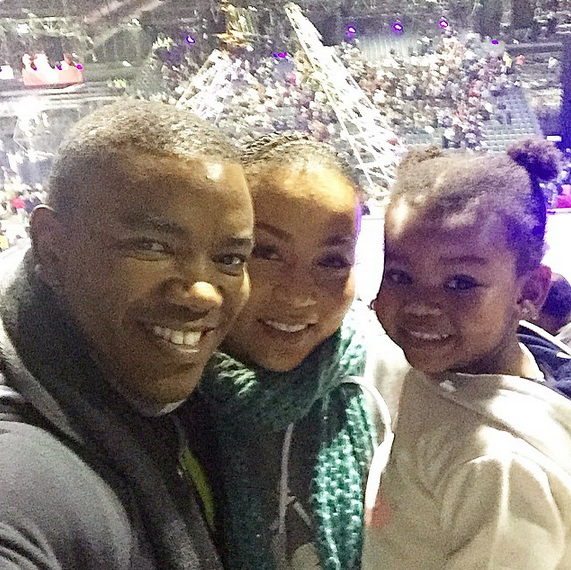 TV time with daddy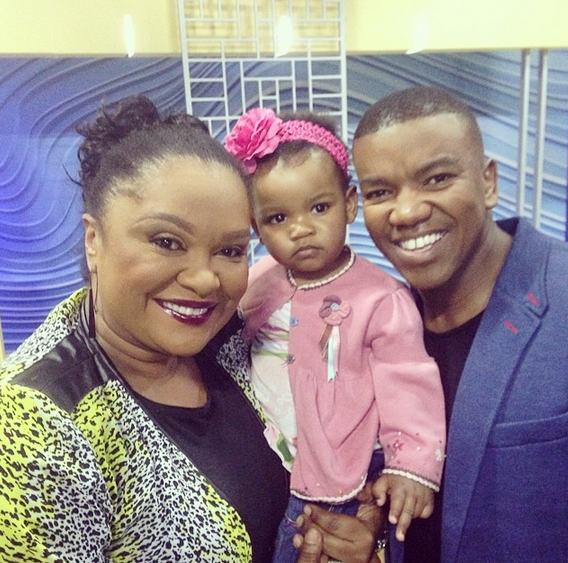 Image credtit: Instagram