We were all recently surprised when Twitter big wig,
Michael Bucwa aka Mr Smeg
, famous for his red SMEG kettle landed a date with the glamorous
Pearl Thusi
. We lowkey expected it to be just a joke, but it actually happened, and it was the cutest thing ever; Mzansi cannot keep calm.
On Saturday afternoon, instead of settling in to watch
Big Brother Mzansi
as is the norm for many fans, attention was shifted to the #NationalLunchDate with Pearl and Mr Smeg.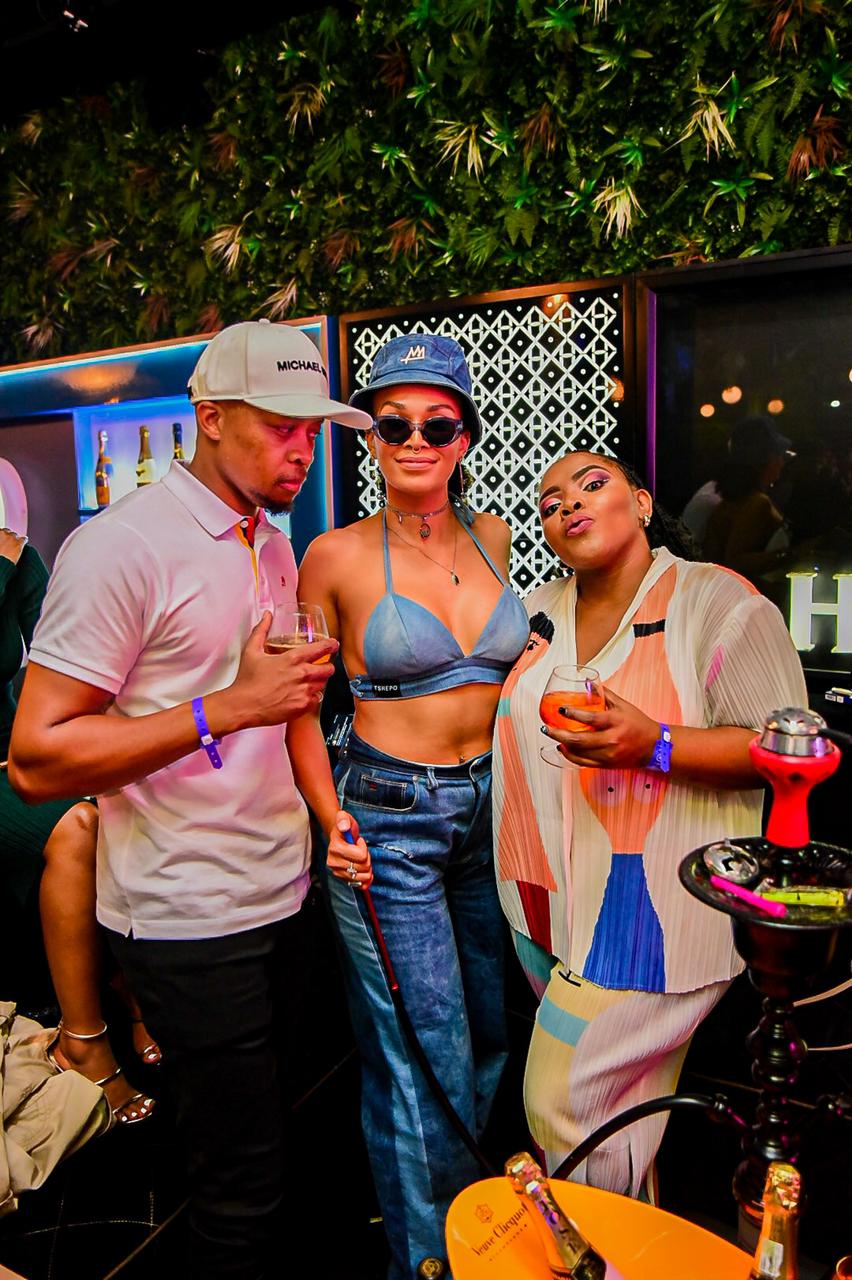 It initially looked like an opportunity for Pearl to market black businesses, a noble cause. But she used the chance to put on the businesses of all her famous friends, including ERA by
DJ Zinhle
,
Oskido's
restaurant Daruma and
Tshepo Jeans
by Tshepo Mohlala. In fact, she was even accused of only using Mr Smeg to market these brands.
But the date finally came and Pearl did not disappoint. Tweeps have been gushing over her for hours. She showed up looking like a million bucks – Pearl always does – and not only gave Smeg the time of his life, but seemed to have a great time too.
It was her humility that captured many hearts. Watching the video – the date was streamed live on YouTube – one could not tell that Pearl is a celebrity and Mr Smeg isn't. She was kind, sweet and patient, even though Mr Smeg seemed very nervous.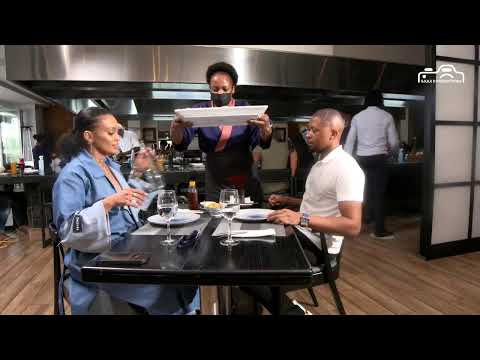 She led the conversation the whole time to ease the pressure off her date, who confessed to being uneasy in front of so many cameras. We can imagine it would be jarring seeing as he is not used to it, which Pearl understood too, and went out of her way to make the experience pleasant for him. She also taught him how to use chopsticks, without a hint of superiority.
There was one moment when the date seemed to be taking a sharp left turn. Oskido, the owner of the restaurant, walked in and went to say hi to the couple. As he greeted his good friend Pearl, he seemed to kiss her, which sent fans wild. They thought it was disrespectful for the two of them to kiss on her date with another man.
Pearl has since said that Oskido did not kiss her, but she has offered no further explanation. However, Mr Smeg did not seem to mind, so maybe it just looked odd on camera but was pretty innocent on the ground.
Either way, we wouldn't let that one moment ruin the whole date experience. For a few hours, Pearl and Mr Smeg united celebrities and social media, showing us that they are just human too. Even Twitter trolls took the day off to enjoy the beautiful date between the two unlikely mates.
And did we mention? Mr Smeg asked her to be his Valentine, and she said yes! Now we can't wait!
Pearl, being the sharp businesswoman that she is, has seen an opportunity in this, and has already pitched it to social media. She asked which other celebrities people would want to see on a date with non-celebs, and fans are already excited. Although she has been called out for trying to steal Mr Smeg's idea, there is no doubt that a venture like that would get a lot of interest.