Awww! We absolutely love it when Zizo Beda shows her affection towards her fiancé, Home Affairs spokesperson Mayihlome Tshwete.
The very private couple, who is set to get married sometime in December, are smitten with each other.
The former Selimathunzi presenter and Umhlobo Wenene radio host sent a heartfelt birthday message to Mayihlome that got us all warm inside and even more excited for their matrimony.
What we enjoyed about reading her birthday message is how she addressed her fiancé, calling him by his clan name, a sign of respect and how much she holds her man in high regard.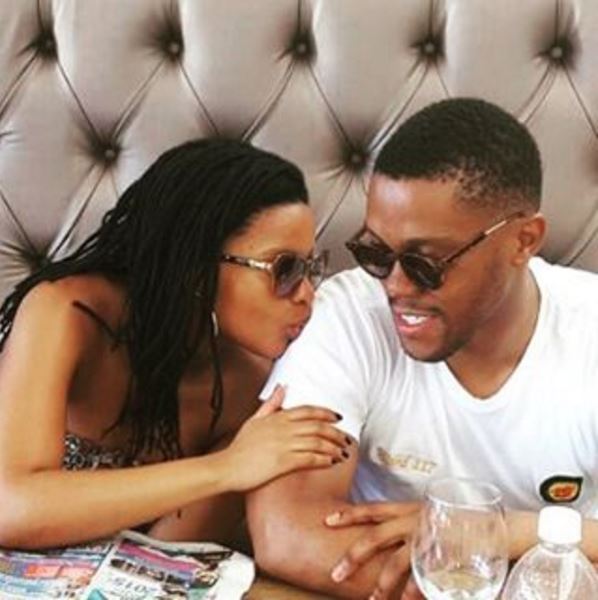 "..even more today than when we first met. Happy birthday Thangana, Kril, Mbamba, Bhodl'nja! May infinite blessings pave your path." - the message read.
Although Zizo is not fond of speaking about her relationship with Mayihlome, she has shared quite a few cute pictures of her and her man throughout the year. 
Mayhilome comes across as a serious guy, but it also seems like he can be quite goofy when around his lady.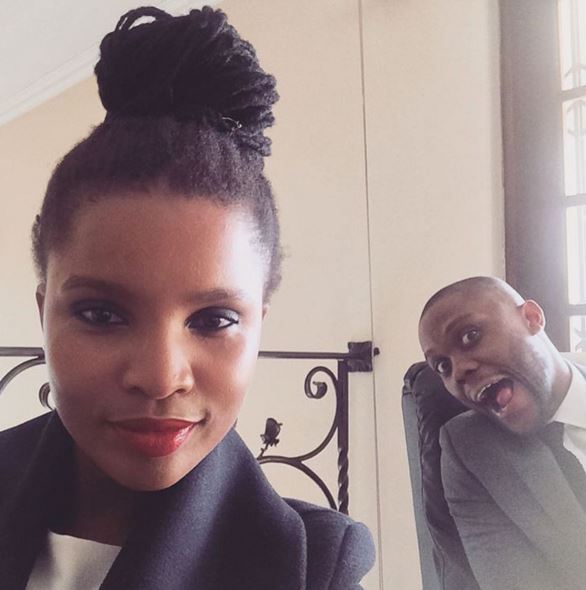 The way Zizo looks at her man is so sweet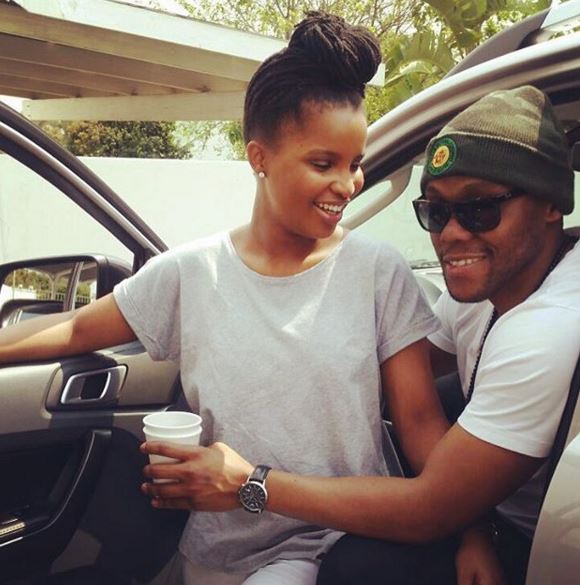 We think the term power couple has been loosely used lately, but this image of the two just represents power couple.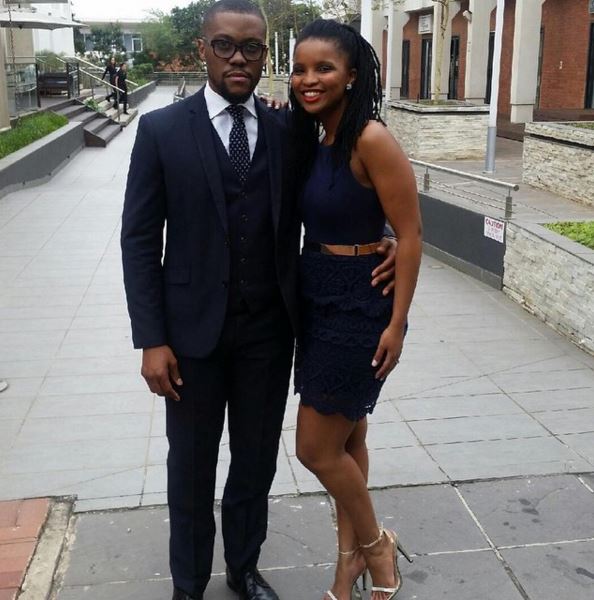 Read: Zizo Beda celebrates her kitchen party.
In September, it was rumoured that Zizo was pregnant with her first child. However, the TV and radio personality insisted that she does not speak about her private life with the media.
Read more of the story here.
Image Credit: Instagram Zizo Beda