Since Sade Giliberti left for Europe, it seems like life has been even sweeter for her.
The 30-year-old TV presenter not only found love in London, but has also landed herself a television gig in the city. 
Sade's plan to infiltrate the UK market is finally becoming a reality, one take at a time. The former child star is now a presenter of a UK television show titled, Outside The Box, and by the looks of some of her Instagram posts, she is having the time of her life.
It also seems like Sade is dabbling with the idea of becoming a TV producer, which is always a great thing, evolving your craft is always a commendable move in your career, especially when you're in the entertainment industry.
Although Sade began presenting a couple of weeks ago, it's never too late to congratulate her on her new gig.
Congrats, Sade.
By the way, when are you coming back home for a visit?
On set doing what she loves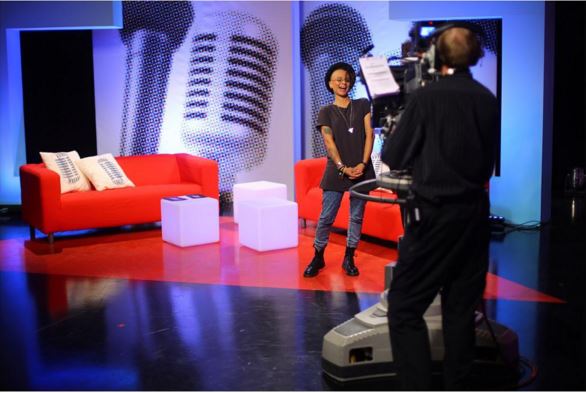 The set is her happy place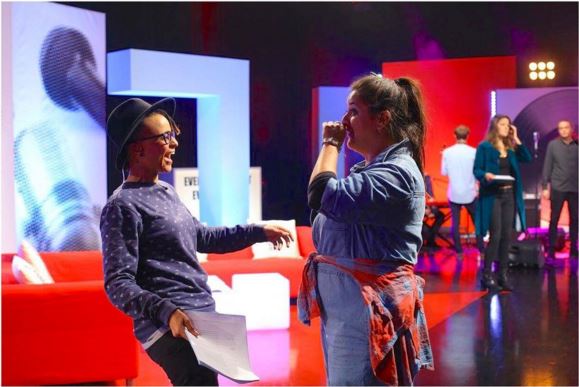 Going through the script before the camera lights come on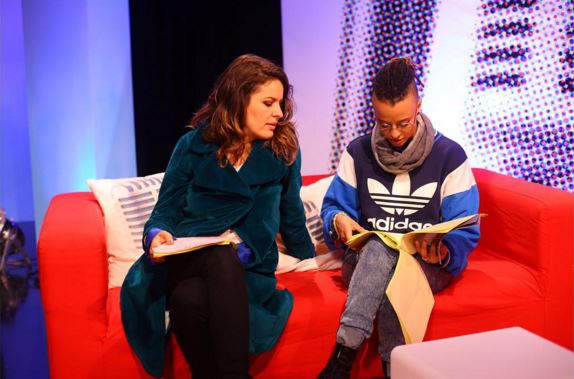 Not only is her career on a constant rise but her relationship with girlfriend, Chane' Scallan, is also blossoming. 
We don't think Sade is ever coming back home, life is too good to her in the UK.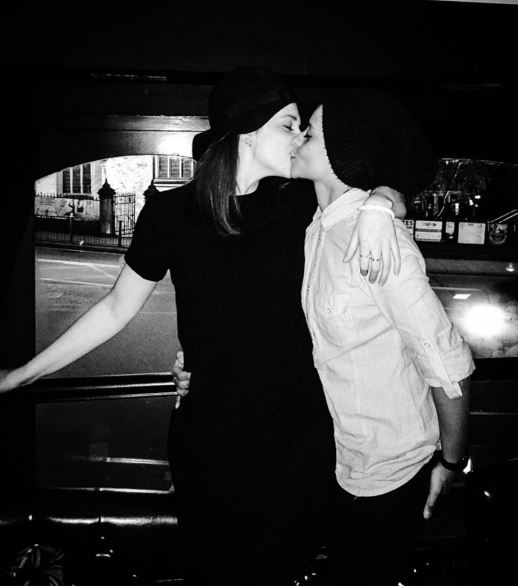 Check out Sade doing what she does best on the live TV show - Outside The Box
Image Credit: Instagram @SadeGiliberti