In a bid to share the love, twelve of the 21 moments can be found on NOW, while we are showcasing the other nine.
1995: YFM launches
YFM started off as a small independent youth radio station which grew into a listenership of 600,000 within a month. YFM became an iconic youth culture and brand which played an important role in catapulting the careers of kwaito, and later on hip hop, artists.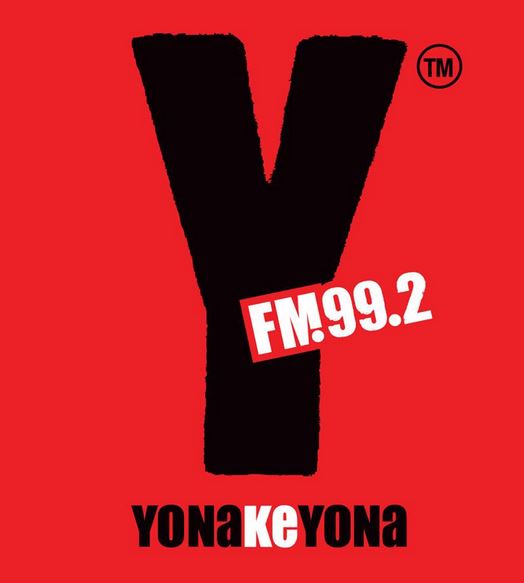 2004: Brenda Fassie passes away
The queen of South African pop, once dubbed by TIME Magazine as "The Madonna of the Townships", died from a drug overdose at the age of 40. Fassie's music continues to be influential in the South African musical landscape.
2004: Charlize Theron wins an Oscar
Benoni-born Hollywood actress Charlize Theron became the first African to win an Oscar for her role in the film Monster. Her performance garnered her critical acclaim and won her several other awards, including an Academy Award, SAG Award and a Golden Globe Award.
2005: Tsotsi wins an Oscar
Gavin Hood's onscreen adaptation of Athol Fugard's Tsotsi won an Oscar for best foreign film. The film which was also nominated for a Golden Globe, launched the careers of Terry Pheto and Presley Chweneyagae.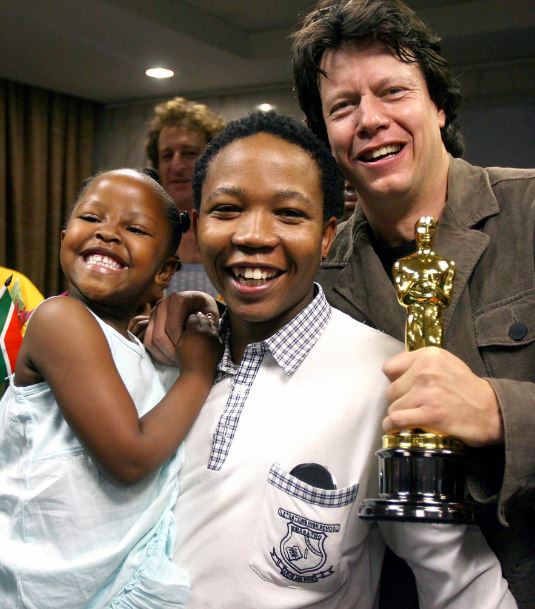 2007: Soweto Gospel Choir win their first Grammy
The Soweto Gospel Choir won their first Grammy for best Traditional World Music. They would go on to win two more Grammys, three more three 'associated' Grammys, and one Oscar nomination amongst many other accolades.
2012: David Tlale becomes first SA designer to showcase solo at New York Fashion Week
Tlale became the first South African fashion designer to showcase solo at the Mercedes Benz Fashion Week in New York in September 2012. He would go on to showcase in New York several more times, including during 2014, where his Spring/Summer 2015 show was headlined by Tyson Beckford.
2015: Trevor Noah announced as the new host of the Daily Show
South African comedian Trevor Noah was announced as the new host of the Emmy-winning The Daily Show. Although the announcement has been met with mixed reviews, Noah has proven to be one of the most successful South African comedians, having made his United States television debut in 2012 on The Tonight Show with Jay Leno, before also appearing on Late Show with David Letterman, making him the first South African stand-up comedian to appear on either late-night show.
2013: Searching for Sugarman wins an Oscar
Malik Bendjelloul won the Academy Award for Best Documentary for Searching For Sugarman . The documentary follows two South African fans who uncover the truth about Detroit-based musician Rodriguez, who was big in South Africa decades ago.
2014: Raulene Strauss becomes Miss World
One billion viewers around the world watched as 22-year-old Rolene Strauss was crowned Miss World at the end of last year. The fourth-year medical student won the coveted title which was contested by women from 121 countries.