Podcast and Chill
is the fastest-growing podcast of 2022, and is cited as the biggest podcast in Africa. As such, it is no surprise that the podcast hosted by MacG, Sol Phenduka, and
Ghost Lady
continues to get some of the most exclusive tell-all interviews from local legends and popular ZAlebs.
Initially, there was confusion as to how the roll-out would happen from movie theatres to finally being uploaded on YouTube. But MacG during the latest episode has since explained how the entire rollout is scheduled.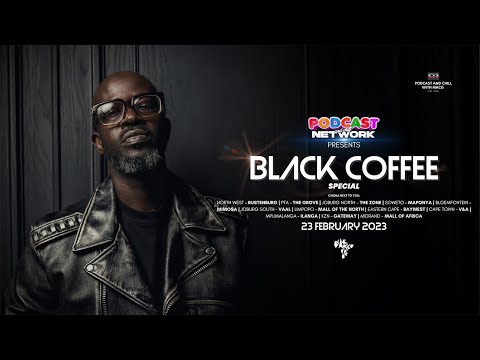 Black Coffee's Podcast and Chill interview rollout explained in detail

MacG when they first partnered with Ster Kinekor to release the Zola 7 interview had three movie theatres selected in each of the capital provinces. But the success of the first one allowed for Ster Kinekor to be willing to offer more movie theatres and with MacG earning big money from the podcast he was able to select more than just three movie theatres.

As such, they opted to select at least one Ster Kinekor movie theatre in each province to allow for their wide audience to have access to the interview. As such, the Black Coffee interview will be featured in eight provinces across South Africa.


Explaining in detail the rollout of the interview, MacG explained that their Patreon members will have the exclusive first look at the interview ahead of the actual premiere on Friday, 24 February 2023. This is as the team plans to host their Johannesburg Patreon members to an exclusive viewing on Wednesday, 22 February 2023.


Thereafter, the interview will enjoy a movie theatre premiere across the eight provinces the following day. Moreover, when explaining why they have had to continue adding more venues, MacG revealed that pre-sale at Mall of Africa broke the record of the fastest-selling tickets as they sold out in over 20 minutes, with Wakanda: Forever holding the previous record selling out in over six hours.


Moreover, Chillers wil be able to view the interview with their favourite Podcast and Chill personality as MacG will be attending the Gateway premiere, Sol Phenduka will be at Rosebank's The Zone premiere and Ghost Lady will be at the Mall of Africa premiere.


Following the movie theatre premiere, Patreon members will then have exclusive access to the interview on Friday, 24 February 2023, and then the public will have access to the full interview the following week on Thursday, 2 March 2023. This was explained as a result of having such a diverse and universal audience that attempting to drag the rollout would alienate its international audience that cannot go to Ster Kinekor to watch the interview.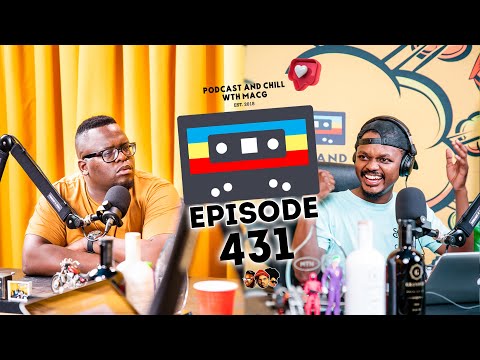 Image credit: ZAlebs