However, it would seem that Matheba was intent on moving on from the matter as soon as possible. As such, she finally made available the much anticipated second episode of her revamped YouTube-based reality show B*Dazzled.

Bonang Matheba's B*Dazzled episode two too short


However, nothing could have prepared viewers for
the five month wait between episode one and episode two
. This is as Matheba finally sat down and uploaded the episode on Monday, 22 May 2023.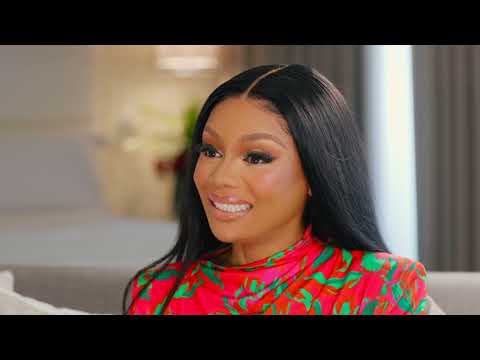 Given the arrival of the episode, there was excitement. More so when viewing the episode as it finally shared a glimpse into her February 2023 travels to the US, her confirming her win over her former management company CSA about the ownership of House of BNG, and her teasing her new relationship.


But the sixteen minute episode was regarded as too short. This is as Matheba had already suggested that the new episode would feature her time on YFM, which it did not. Moreover, given that it was only 16 minutes worth of an episode, it does not make sense why it took four months.
Previously, Matheba had spoken about the reason for the delay by citing the county mourning. As
reported
then:
Vlogging-style YouTube videos hinge on consistency. A fact, which our mainstream ZAlebs who have YouTube channels seem to forget. Even Bonang Matheba who started the year by announcing the return of her YouTube-based reality show B*Dazzled 2.0 seemed to have failed at consistency as it has been three months since the first and currently only episode on the channel.

However, Matheba was the guest on YFM's The Way Up breakfast show, where she finally addressed the real reason for the delay.

This is as she had previously associated the delay with dating and travelling, which was partly the truth. But now she has also revealed that part of the reason she opted to delay the release of a new episode was due to the fact that, "the country was in mourning," in light of the passing of AKA ahead of the initial scheduled release of episode two.

Image credit: ZAlebs