2015 was not only the year of the baes, but it was also the year of the gym junkies. A week or even day did not pass by without a celebrity posting a picture of themselves putting in the hard yards in the gym.
So much so that they made some of us couch potatoes feel guilty for not sweating out that excess fat! How dare they!
Not only that, but they also had quite a strict diet plan that accommodated their road to health and an amazing body transformation. Now we all know that when it comes to gym, the fruits of your labour really start showing a few months down the line, especially in summer.
We have to admit, we've seen little to no change with some celebrities who claim they are "hard at work" in the gym, but an Instagram post can only reveal so much truth. Relax, we won't name and shame, after all, some of our potbellys are still jiggling in front of us as we write this!
In no particular order, here are our top gym junkies of 2015:
Unathi Msengana has been serving us with that healthy lifestyle and a new and improved body since 2015 commenced. Despite some of the drama that surrounded the radio and TV presenter, Unathi has undoubtedly won her battle with losing weight. Her decision to live a healthier life was just after she had given birth to her second child. Unathi had mentioned that she was not too happy with what she saw in front of the mirror and decided to do something about it.
From a fuller figure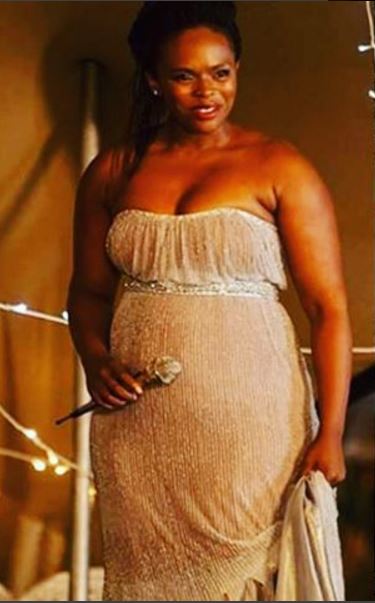 To a slimmer look

Unathi's gym hustle has been so inspiring that thousands of South Africans have also taken up the challenge to shed some weight this year. 
Following Unathi, is her co-judge and close friend, Somizi, who is no stranger to sweating it out at the gym or even on the dance floor. After all, when you're one of South Africa's most talented choreographers, your moves and body need to be on point.
For Somizi, going to the gym is second nature, just like breathing. We think Somizi is one of those people who feel extremely guilty for  even missing one day at the gym, regardless of how fit and good his body looks.
If you want to look like Somizi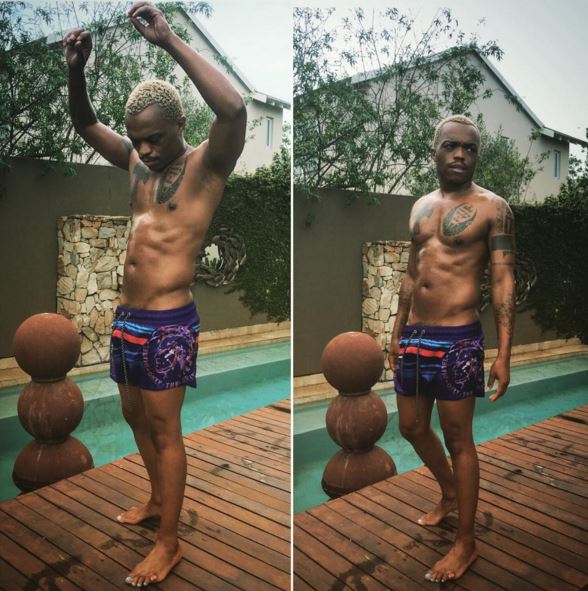 You better start taking gym seriously... sweat it out, Somgaga!
Then there was actor and singer Clint Brink. We're starting to believe that Clint lives at the gym?! If he's not on set or in the studio, he's most likely in the gym, whether it be night or day. There are no days off when it comes to his health.
 So ripped, so lean!
Clint is clearly never satisfied, do you know how many people would kill for that before shot?
Image Credit: Instagram