The Drive Conscious campaign, founded by SABC 3 News anchor Natasha Thorpe has gained consistent support by fellow celebrities such as the likes of Weza Solange, Generations The Legacy actor Batsile Ramasodi, Jay Anstey and Stacy Holland. All four of the personalities have voiced their reasons on why they joined the campaign. 
Here's what they had to say:
Batsile Ramasodi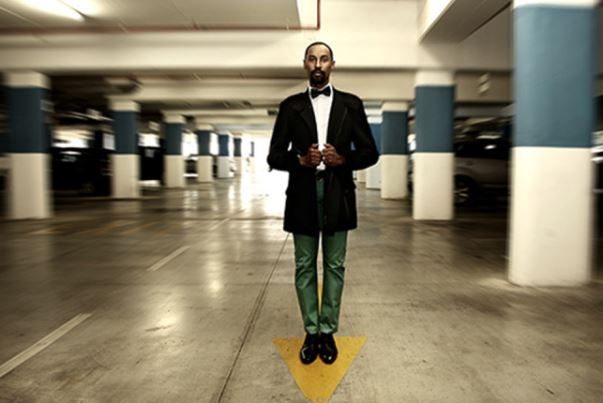 "I chose to b part of the drive conscious campaign because it's a cause that's very close to my heart, having lost a friend in a car accident involving him reaching for a cell phone and colliding with a tree. I want to highlight that once you sit behind the wheel of a car, you then have a responsibility to be cautious and conscious at all times. This campaign is the perfect tool for me to express myself with regards to this particular issue."
Jay Anstey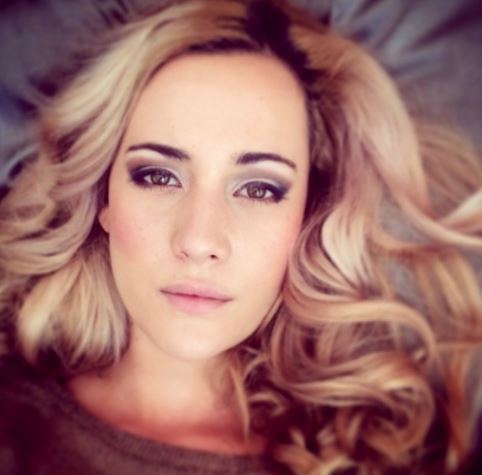 I lost someone close to me on the roads recently. I witnessed the ripple effect it had on hundreds of people. The pain will never go away. It's time to actually take action. 
Weza Solange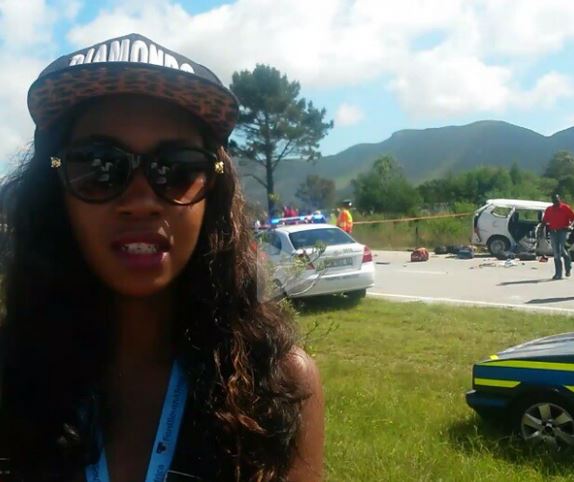 I decided to do the #DriveConscious campaign because I believe that as a public figure it is important to use my voice for a cause that I strongly believe in.
I have been involved in two car accidents and both of them were caused by negligent drivers, one was drunk and the other was using their phone while driving.
I have lost family members and friends to road accidents, so I  hope that through the awareness of this campaign, lives will be saved.
Stacey Holland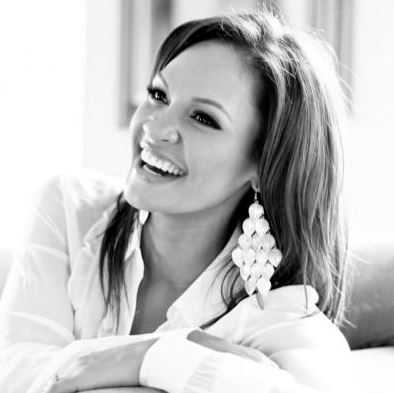 I almost fell asleep behind the wheel of my car. That's why. I wanted to be real and share my experience with people and hopefully save a life by educating and warning others as to the effects of fatigue and getting behind the wheel. Forewarned is forearmed.