Moses Mabhida is hosting its 2nd Annual Youth Hip Hop Festival on the 2nd of May 2015. I don't know about you, but when I saw the line-up I was quite amped for what's to come. Naturally, with Rick Ross headlining the show, he ranks as the number one act that a lot of people want to see but there are three other local acts I'm just as excited to see live. Let me take you through the four rappers I can't wait to see hit the stage next month: 
Rick Ross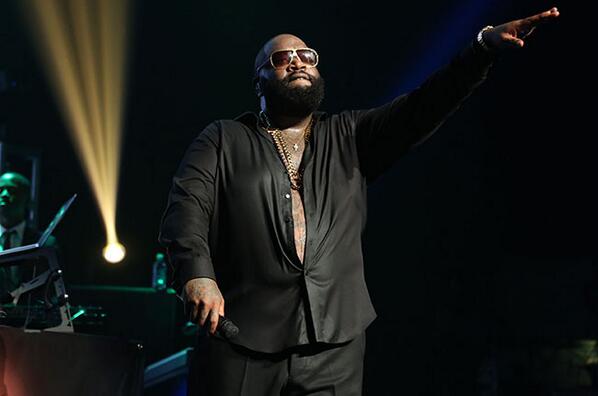 Named the Biggest MC in the Game and with 4 studio albums under his belt, Rick Ross is one of America's most popular rappers and he'll be heading to our shores in May. While other artists battled it out for release dates in 2014, Ross somehow managed to release not one, but two, high-profile rap albums. The video for his latest single, Phone Tap, released jut this weekend, and with its Godfather-like self-importance, it's bound to become highly watched mighty fast. Ross is well-known for his robust performances and his deep and dark voice, mixed with eyebrow-raising, yet catchy lyrics, is bound to be a genuine crowd pleaser. He delivers just as well as he executes and he is undoubtedly an international act of rebellion that could give South Africa a thirst for a rogue, world class standard night.
HHP
With an MTV Africa Music Award under his belt for Best Video, HHP will unquestionably be one of the night's many performances to watch out for. Not only did the Motswako hip-hop star release a highly-anticipated album this year, he will also be revelling in a massive landmark in his career – his 15-year anniversary as a successful solo hip-hop recording artist, an achievement never before realized by any South African artist in the genre. HHP never blindly follows the pack and his unconventional styles and undeniable respect for music promises a display that's going to live on long after the last beat drops.
Cassper Nyovest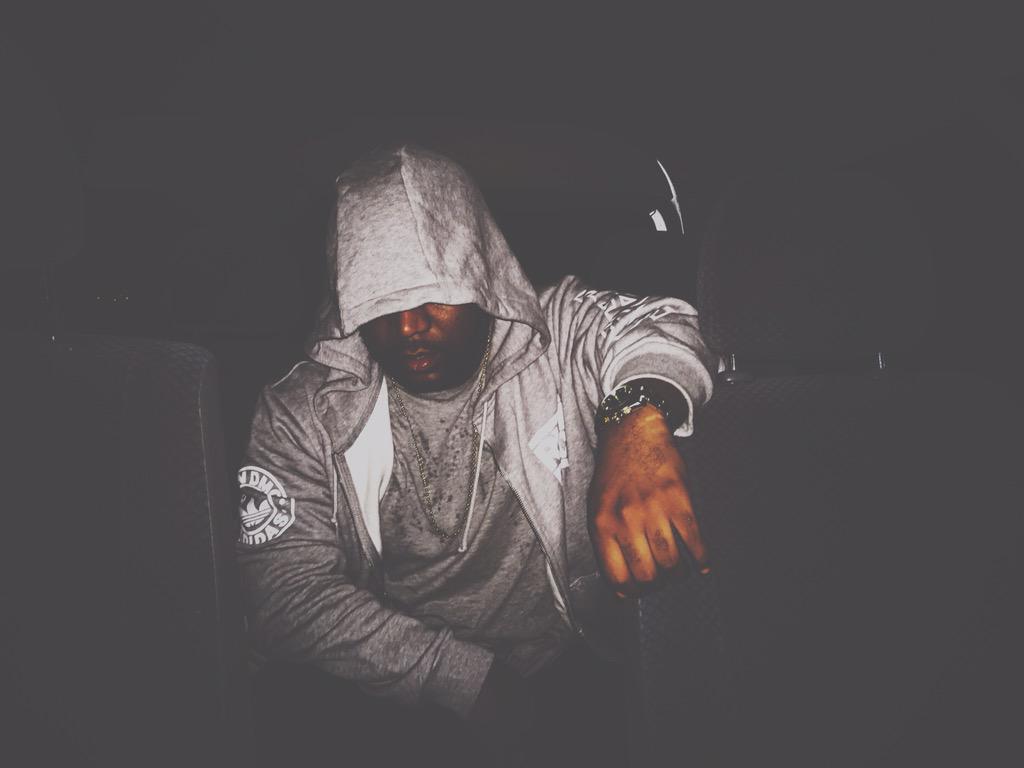 So who didn't go around singing 'Doc Doc Shebeleza!' when the song released? With his catchy lyrics and equally memorable music, I have no doubt that Cassper Nyovest is going to bring all that he has and he's going to bring it big. No stranger to sharing the stage with international names, Nyovest has already performed with the likes of Kid Cudi, Kendrick Lamar and Wiz Khalifa. With an impressive 15 awards to his name, Casper knows how to give his fans what they're asking for and with 5 SAMA nominations for the this year alone, Nyovest is bound for a higher realm of fame and success. He never fails to make the crowd go wild and I'm personally looking forward to his live rendition of Phumakim. It's definitely one of my most played songs at the moment.
Khuli Chana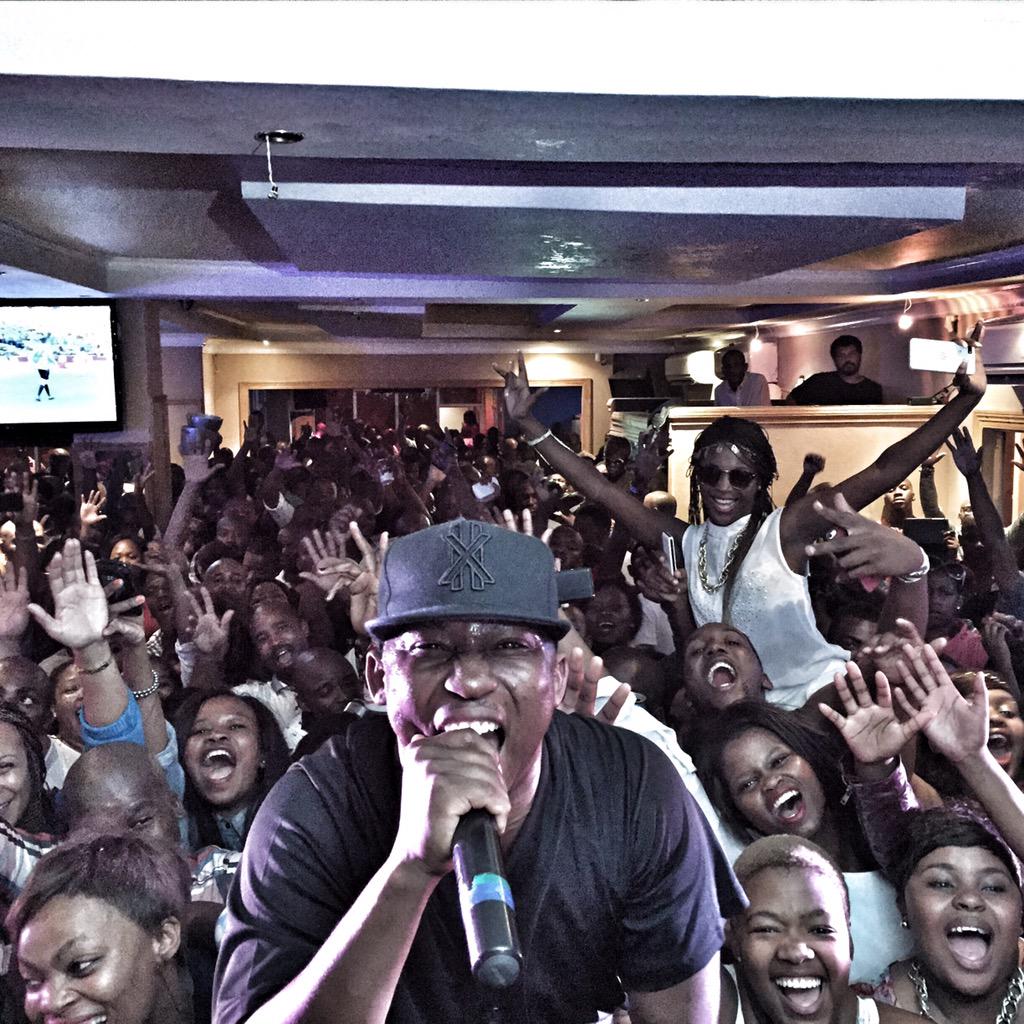 And last but not least, Khuli Chana - my own favourite for the night ahead. Mmabatho bred, Chana is a talented musician who practices the skill of rhyming in vernacular rap. His music typically involves street-talk and highly influential messages. He always brings a diverse flavour and sound to his music. Khuli Chana is fast becoming one of South Africa's Hip-Hop elite and I'm not ashamed to say that I'm probably going to be fan-girling quite hard as soon as I see him take to the stage and do what he does best! 
The night is going to be explosive and these four will only add to the excitement. Have a look at the full lineup below and give us an idea of who you are excited to see live on stage.