It's what most of you expecting ladies have been waiting for, SE Preggoz by Mbali Mlotshwa is officially launching in South Africa. 
After its successful launch in New York, Mbali is bringing her maternity range to our shores on 5 December 2015.
The mother of two announced earlier this year that she would be expanding the brand in Africa, and would first start with South Africa.
The range, which prides itself on creating unique one-of-a-kind clothing for expectant mothers, will be hosting a baby shower for 100 women and launching the first summer collection.
"We are thrilled to have created a line that will not only allow an expectant mother to worry less about being comfortable through her pregnancy journey but also will leave her looking elegant and stylish." Said Mbali
Mbali has also been busy doing radio interviews across the country promoting her new line. 
She will be sharing her fitness secrets, staying glam during pregnancy and how to make motherhood and career work, during the launch. 
 Meanwhile, we still can't get over at how cute her new baby boy Asante'. Cuteness overload!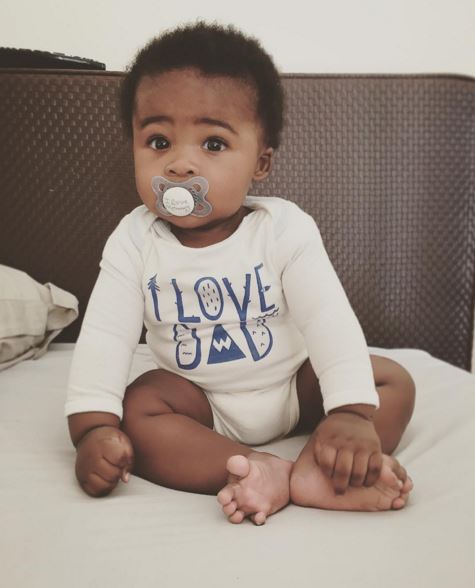 Image Credit: Instagram @enhle_m_