We chat to the director of African Star Communications', Farah Fortune. Farah can always be spotted hanging around the hottest celebs and at the coolest events, let's find out how she does it. 
Hi Farah, welcome to ZAlebs, how are you doing today? 
I'm great! As every day, always busy just how I like it!
How would you describe your role in the SA entertainment industry? 
My company African Star plays the role of helping unknowns become known. Whether it's in music, corporate or just an event. We are known as a celebrity PR company for musicians, so we see our role and very much helping out an already growing industry.
You currently represent a host of leading local talents as well as helping out with major events. Who has been the most interesting client of yours over the years? 
Wow! What a question. Each and every one of my clients has been an interesting journey to say the least. The only reason we sign so few clients a year is because as a company we have to collectively be excited about each person we sign. I must say dragging Clint Eastwood from his dinner in a Sandton restaurant to one of my events was a highlight for sure though!
You represent Cassper too; he's got such a good buzz around him right now, how hard is it to keep your clients' name clean, especially when they blow up? 
It's not hard to keep their name clean, we provide training for our clients on what's expected of them and how to conduct themselves. All our clients sign code of conduct agreements too. When you see unknowns blow up it can be really hard for them though. The pressure of public perception & keeping up with the relevance of their hype can be hard to manage. So far we've managed to keep most of our clients away from any serious scandals. Thank goodness!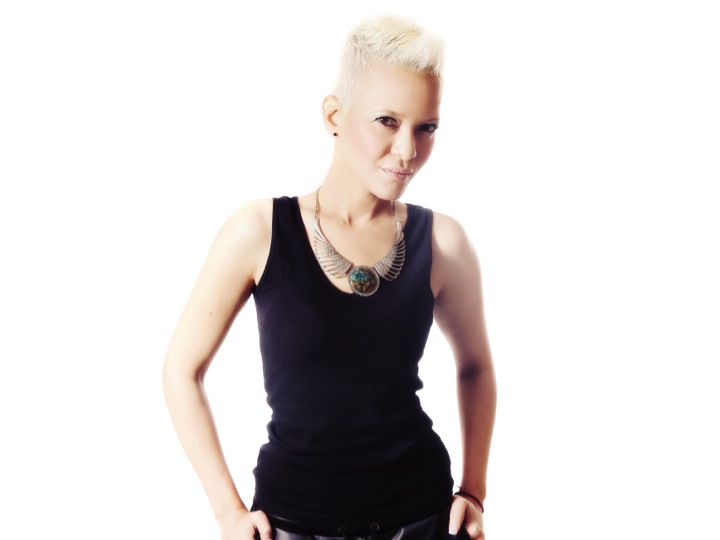 You've been in the PR game for what seems like ages (African Star is celebrating 6 years very soon!) How has the entire journey been for you? 
It's been amazing! A dream come true that I just don't seem to wake up from. I feel truly blessed for all the opportunities I have and especially what I've achieved through starting African Star Communications & Event Management. It's not been easy. I can't express enough the trials and tribulations you go through starting your own business.
If someone said "I'm interested in venturing into PR" what would be the first piece of advice you give them? 
Go and learn what PR really is. It's not having famous friends, working with celebs & attending glam parties. Those are perks yes. But that's not it! You need to be very capable of networking as well as understanding your client's target market and media who would be interested in your clients. PR is not a very high paying industry either. So be sure this is what you want. Pretty much every person I know in PR does it for the passion & not the money. That's why they succeed
In similar vein- a lot of people are excited by the prospect of representing clients and brands. Where do you really start when building a PR company? 
You start at the bottom, like with everything else. Don't think because you have a PR degree you can walk into a high paying PR job or start a PR company that will make you millions the next day. I wish it was that way but no. YOu need to first understand what type of PR you want to do, what type of clients you're going for etc. You also need to make sure you are networking enough way before you start your business.
Who was your first client and how difficult was it to sign him/her? 
My very first client was Liezel Van Der Westhuizen. I had to do some convincing but it was great. We were both starting out so it was a learning experience for both of us.
You're also heavily involved with this year's Tribe One Festival, an event many are tipping to be the hottest musical event of the year. Do you think it will live up to expectations? 
OF COURSE!!!!
Pick one South African, continental, and International artist you're most excited for at Tribe One? 
I CANT PICK ONE South African, I love our local music scene! I've never seen PH Fat perform though. Pan African- Wizkid. International, Nicki Minaj
Lastly, if you had to send a message on behalf of African Star, what would it be? 
Believe in yourself more than anyone else. Your biggest fan MUST be you!