When it comes to local content, we cannot deny that Mzansi Magic has been churning out some seriously entertaining shows for our viewing pleasure in 2015.
Sunday television viewing has never been the same - and won't be ever again.
#OPW: Bigger… Better… and even more entertaining
Ok, even though #OPW has been around for a couple of years now, Mzansi Magic clearly did its research and made sure that the show became even more interesting, not only for the couples getting married but also for our viewers.
Not only that, but #OPW introduced us to the likes of Ayanda Mpama, who did an exceptional job as one of this year's presenters. Tumi Morake is also doing a great job and keeps us laughing throughout each episode.
Also, #OPW was the highest-ranked show on the channel with a whopping 1,020,000 viewership.
However, #OPW's glory fell short in November when viewers of the show accused its producers of promoting rape culture after one of their grooms, 28-years-old at the time, admitted that he dated his bride when she was only 14-years-old.  Even their official partner, ABSA pulled out as their sponsor.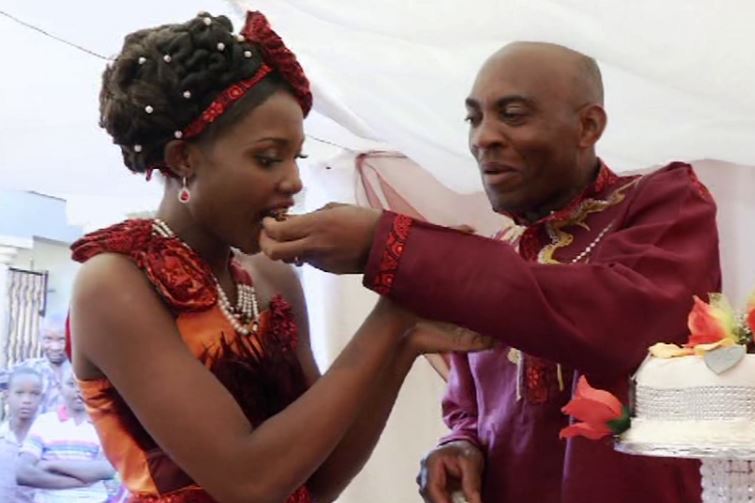 Then there was Date My Family
Imagine looking for a potential partner on national TV but having to meet their family first before you can even attempt to ask the person for a first date. Nerve-racking, right? But what great entertainment that is. Mzansi Magic introduced Date My Family to us in the month of May and it has been nothing but pure comedy, laughs, and match-making since.
We realised how much of a success the show was when it went on a break for two months and people began having withdrawal symptoms on social media. Thankfully, the show has returned for a second season and at an even earlier time.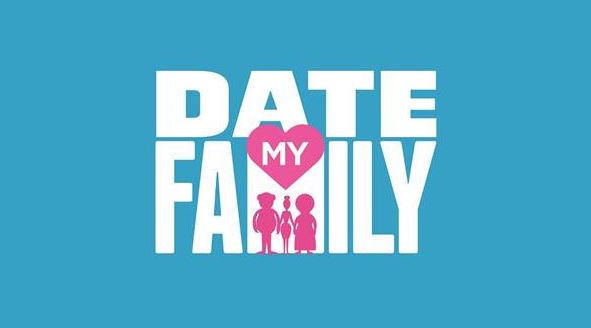 Things then got complicated
Things got even more entertaining when Mzansi Magic introduced us to its latest series, It's Complicated. What's also interesting about this show is that it brought new talents to our attention - the likes of Fikile Mthwalo had us yearning for a second season of It's Complicated. Even though the channel hasn't confirmed if a second season will be coming soon, we're glad Mzansi Magic produced such a great show for our viewing pleasure. So how about that second season, yeah?
Read: It's Complicated Season 2 negotiations not finalised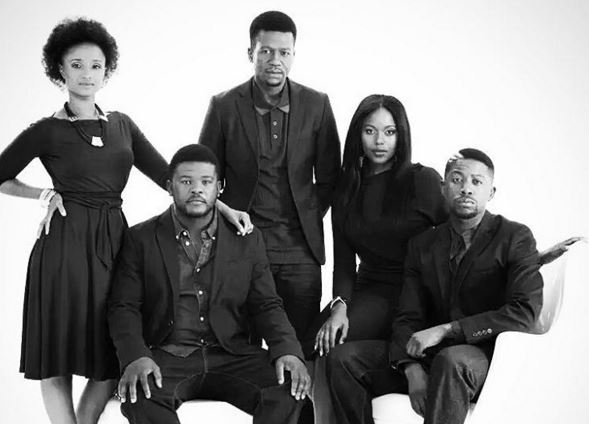 Ya Lla introduces South Africa's very own Chuck Norris
October was the month of the South African Chuck Norris, aka Lenka, who caught many of Mzansi Magic's viewers' attention with his martial arts skills and, lest we forget, his dangerous cane he uses against anyone who dares cross him.
ZAlebs also had the pleasure of interviewing Ya Lla's main actresses Rea and Didie. Read the interviews right here.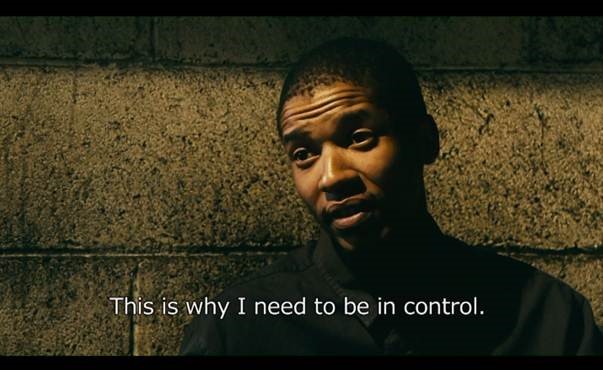 Where's uTatakho?
Estranged fathers broke a sweat when they heard that Mzansi Magic was introducing reality show, uTatakho - a reality show focused on individuals who are searching for their absent fathers. What makes this reality show even more interesting is that a DNA test is done to determine whether the particular man you claim is your biological father, actually is your father. The results are always nerve-racking, even for us sitting on the other side of the screen.
Which was your favorite Mzansi Magic show of 2015? Let us know in the comments section below.
Image Credit: Facebook