Over the years that we have gotten to know our Zalebs, it is undeniable that we are now fully, if not all time, invested in what goes on in their lives. We share in their joys and sorrows like they were part of our own families.
It is for this reason that it always breaks our hearts when we learn that they have gotten into terrible situations such as car crashes that are seemingly claiming the lives of many all over the world.
We have put together a list of celebrities who have been involved in car accidents at some point in their lives, even as we remember those who succumbed from the same.
Jabu Mahlangu
It was not that long ago when Mzansi woke up to the unfortunate news that football star Jabu Mahlangu had been involved in a nasty car accident.
The accident that was said to have happened during morning hours involved Mahlangu's car reportedly crashing into a taxi that was said to be transporting passengers.
Photos from the scene of the accident went viral on social media with his fans praying and hoping that he would turn out okay. Despite the legal implications of the accident, many remained unsure as to whether the former Orlando Pirates player would be charged.
Emtee
Emtee is also one other celebrity who has actually had a close encounter with death. The rapper has not just gotten into one car crash but a total of 5 accidents throughout his life.
And while one of these brutal crashes got him hospitalized for a while, the rapper continues to boast about his will to live. During the most recent car accident, he even told his fans that he was not dying anytime soon and even released a song the following day called Hope.
It is good to see that he is well and back on his feet and we can only hope that this would be the last time we would be hearing about him being involved in a car accident.
Bucie Nkomo
Not too long ago, award winning singer Bucie Nkomo had her fans worried after it was reported that she had been involved in a car accident.
Thankfully neither her or the passenger in her car got any serious injuries and Bucie did not delay in being grateful for how lucky she was to have escaped death by the fluke.
Speaking to what had caused the accident, Bucie shared that the traffic lights had stopped working causing confusion on the road, and that was how she watched as another car bumped into her.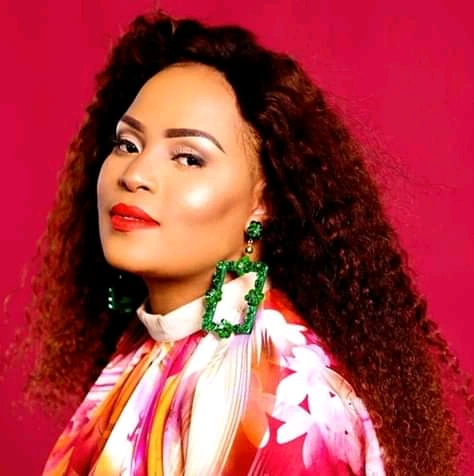 Liesl Laurie
If you can recall, former Miss SA Liesl Laurie has also at one point had a near death experience. It was not that long ago when it was reported that she ran herself into a truck and came out alive with just a few bruises.
As you can already imagine this was not an easy experience for her and she actually took some time before she could fully open up on how the gruesome experience had affected her.
It was beautiful to see how her fans and Mzansi in general took their time to send her their love and well wishes and for her to recover soon and get back to her normal and jovial self.
Nasty C
We can also not forget to mention young and acclaimed rapper Nasty C, who was literally saved by the belt.
Just the other day, he took to his social media to share how he had survived a deadly car crash that involved a drunk driver who allegedly drove right into him and knocked his car completely off the road.
And despite the massive impact from the crash fans were happy to know that he was not seriously injured. Sharing the photos from the accident scene on his Twitter, Nasty C tweeted saying,
Thank God I'm not too cool for a seat belt.
Tumi Morake
Last but not least we have Tumi Morake who has also once before survived a nasty car crash. Mzansi had just woken up to the news of a gruesome accident only for them to learn that their favorite actress and comedian had also been in the same crash.
The collision had happened in Rustenburg while with her family, where it was reported that luckily none of them were seriously injured which had fans breathing a huge sigh of relief.
Later on, Tumi talked about how the accident that almost claimed her whole family brought her to the realization that she needed to slow down and start focusing on the things that matter the most.
Then the accident slowed me down. After I got home from the hospital I walked into the house and broke down. My children and my husband were there and I couldn't believe I could have died before enjoying the house I worked so hard to build.
We can never really know what will happen to us the minute we step out of our homes, and it is good to know that despite these horrible nerve wrecking experiences, they survived and continue being the great individuals that they are today.