However, while she might have not worked much in recent months,
Khanyi has again become a viral sensation
. This is as her early days as a musician have been revisited and two of her songs are currently trending on Tik Tok.
Khanyi Mbau's Igwinya and Dunusa go viral


It all started earlier in the week when someone on
Spotify
realised that Khanyi Mbau's music before her signing to Kalawa Jazzmee was available on the music streaming platform. Upon discovering her self-titled debut 14-track album which was released back in 2010.
One of the songs they found to have potential in the current landscape was the upbeat pop song
Igwinya.
The single is the tongue-in-cheek bop which when translated from the isiZulu lyrics features Khanyi expressing how she believes she has found the one due to the man in question buying her fat cakes.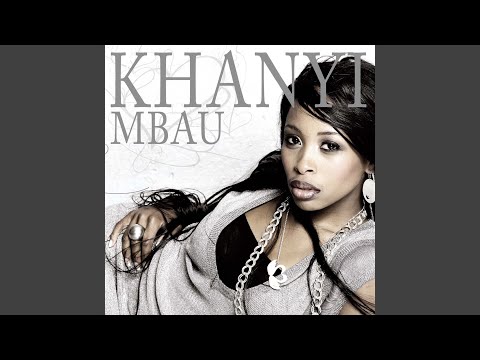 But this would not be the only song to go viral as other social media users found track eight
Dunusa
to be another throwback bop. The single has been translated by "ama2k" and Tik Tokkers to be the theme song for whenever you are asked how you achieved or can afford something that you should not be able to explain how you accrued it.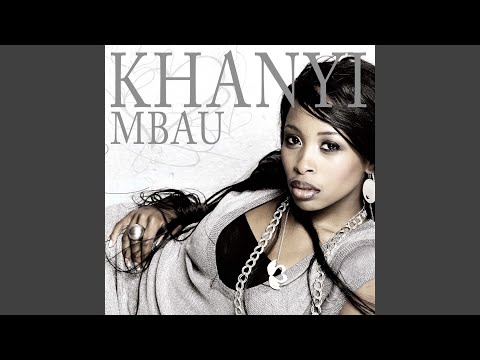 Seeing as the singles were going viral, it seems that Khanyi finally got wind of the matter. As such, she took to her Instagram to reflect on going viral with music she believed was long forgotten. Firstly, she asserted that could not believe that social media had dug up the songs, and shared that she also believes the lyrics are trash.
However, she then went on to suggest that she is considering doing a remake of
Igwinya
in light of the song going viral. Moreover, she seemed to suggest that the only reason she was able to make the album was due to the fact that she was monied and not because of her talent.
While Khanyi's throwback singles are currently trending, it does seem unlikely that she would return to music. This is as in the past, Khanyi has attempted to revive her music career. The last time was back in 2019 when she released her independent single
Ubusuku Bonke.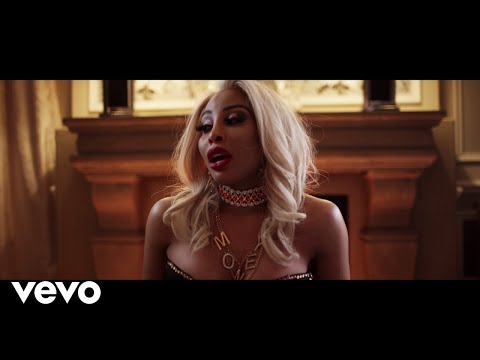 Arguably, the only reason the song got traction was due to the visuals. This is as they featured her boyfriend at the time Tebogo Lerole. Given that the couple was so private about their relationship, fans gravitated to the music video to get a glimpse into their love life at the time.


Image credit: ZAlebs