Mandla and Lexi are fast becoming one of our favourite celebrity couples.
The lovebirds met and fell in love in the Big Brother Mzansi house and although some thought they wouldn't last, they've proven that their love is the real deal. Like many people, the reality stars were on a much-needed break during the festive season and they spent that time with friends and family members.
Among other things, Mandla and Lexi also made their way to the beach in sunny Cape Town and shared some of their snaps on Instagram.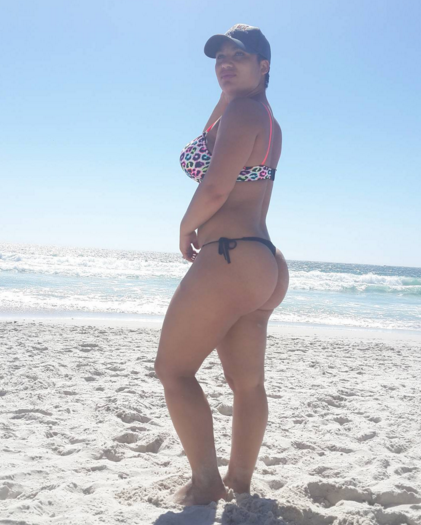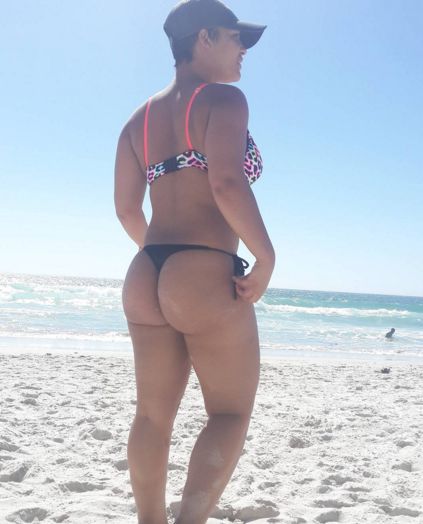 Image credit: Instagram