Social media influencer Dineo Moloisane is one of the most famous South African on the gram. Her banging and looks have helped her get the following she has.
Nonetheless, Dineo is more than what people perceive her to be. She is a hardworking businesswoman and a dedicated mother to her kids.
Despite the baddie status that social media users have given her she wears many hats. We got the opportunity to get to know her better a couple of days ago when she featured on on
Tebego Thobejane
's City Girls podcast.
Choosing Love Over Money
Dineo loves money yes, but she's a firm believer in love.
"If someone would ask me what do I love between money and love I'd choose love any day. I've seen money, I've been with people who got money," she tells Tebogo.
"Money comes with a lot of problems and I believe a lot of women who are involved with rich men especially if you don't bring anything to the table but your looks, most of them are abused and they don't want to say it."
.
Dating Married Men
Dineo Moloisane shares her honest thoughts on dating
married men.
"Guys I don't date married men, I don't believe in married men. I love love. I want attention and affection," she shares.
"I've never dated a married man and I would not date a married man. If you come to me while you are married don't even, try."
Why She Left Her Partner
Dineo left her partner because he was an "abuser and serial cheater."
"I remember at the time I was a student and I had nothing. One thing that he did after I became pregnant with our first was that he stopped hitting me.
"Whenever I had decided to leave the relationship the following day, he'd get me a new car," she tells
Tebogo.
She was also a rapper
Dineo was a rapper at some point in her life but she has closed that chapter now.
Her last song was pray. "I'm not sure if I buried that career or it's on pause. I'm still thinking about it."
She Is Currently In A Relationship
"I'm currently seeing someone and it's amazing I don't want to lie. He has been very supportive and for me if you love my kids then you've won my hearts. The problem when someone wants to date me is that they want to be serious, that why I was skeptical"
Tebogo On Dating A Married Man
I've dated a married man before who lied to me that he was leaving his wife. I was dom and I believed it. The only reason I was with him was because I thought he was divorcing her but there was nothing like that.
On The 18th of December I'm turning 40. I'm a. national treasure. It's a lot of botox.
I have a problem with
Mac G
sometimes. I love him very much but he needs to stop shaming us.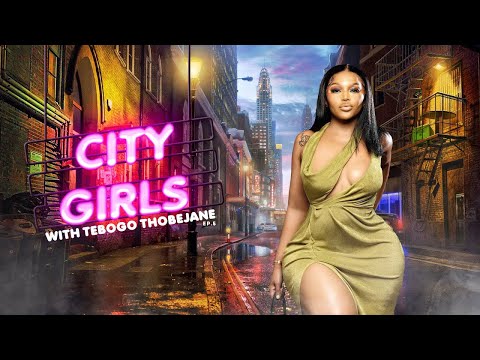 Main Image Credit: Dineo Moloisane Instagram Account