The long wait is finally over for most House Music lovers who are set to make their way to the Kaya FM Live at the Baseline event taking place on Friday, 4 December.
Pioneer House vocalist, Monique Bingham, alongside the talented trio that is Mi CaSa will have most of you singing along to their tunes and dancing right into the midnight hour as Monique serenades us with songs like Pap, Kissing Strangers and 2013 hit song Take Me to My love.
Granted the songstress has been in and out of the country several times, but who would want to miss an opportunity of seeing the Queen of House serenade us with her angelic voice.
Gosh, even Robert Marawa loves him some Monique Bingham.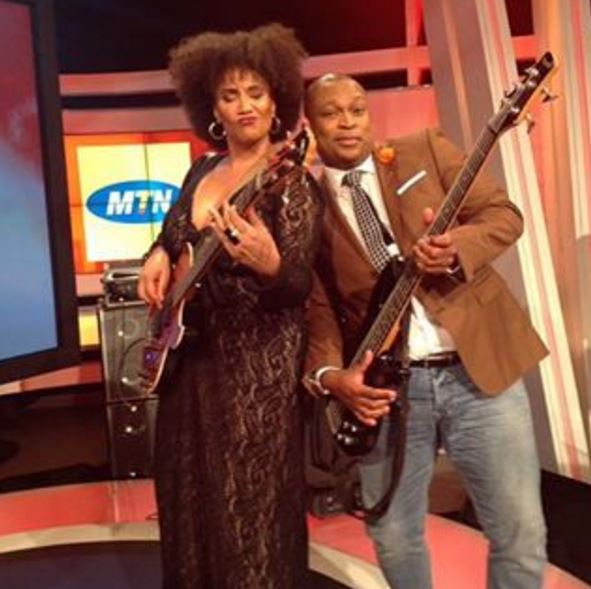 The songstress has finally released her music video alongside Black Coffee for their single Deep in The Bottom of Africa, which has been receiving rave reviews from House lovers across the world.
So if you're still hesitant on going to see Monique we suggest you re-evaluate your life.