Nkululeko Magoba has become one of those industry guys who makes us break into a sweat everytime we see him. His good looks, charming persona, and drive for success are the perfect combination of what most ladies look for in a man.
Now we're not saying Nkululeko has the whole package, but he's well on his way to getting there.
The one thing we admire about Nkululeko is his flexibility when it comes to style.
Whether he's all suited up or dressed down in a pair of skinny jeans, Nkululeko still looks good.
We usually don't condone these types of scarves on men, but Nkululeko just makes it look so good on a man.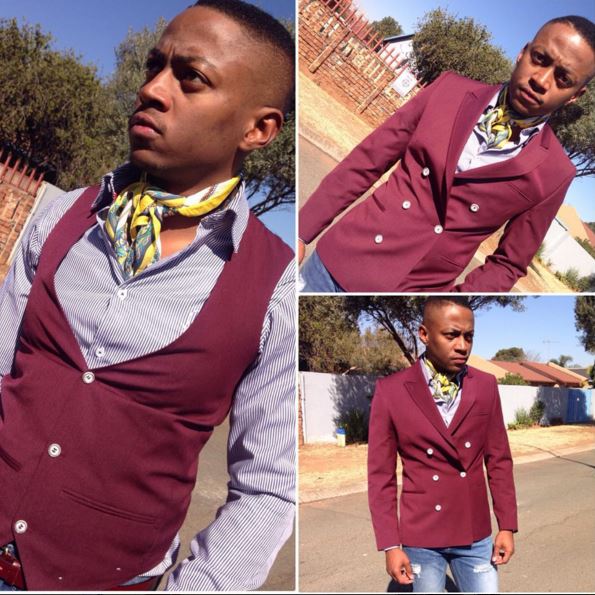 Hmmm... that semi-casual swag is all that and a bag of chips... scrumdiliouscious.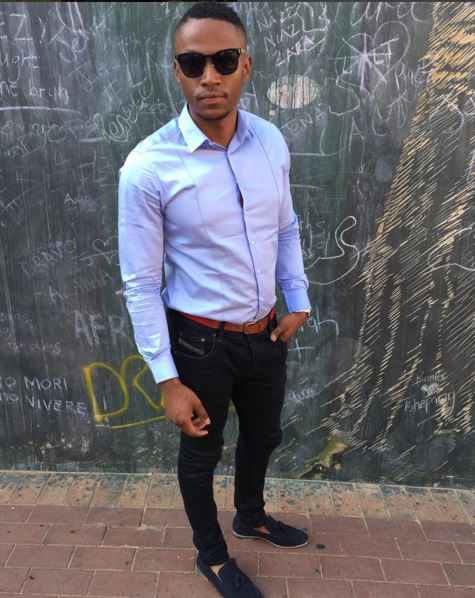 Timberlands are overrated right now, but we'll give Nkululeko a pass on this one. Even in winter he manages to still look hot.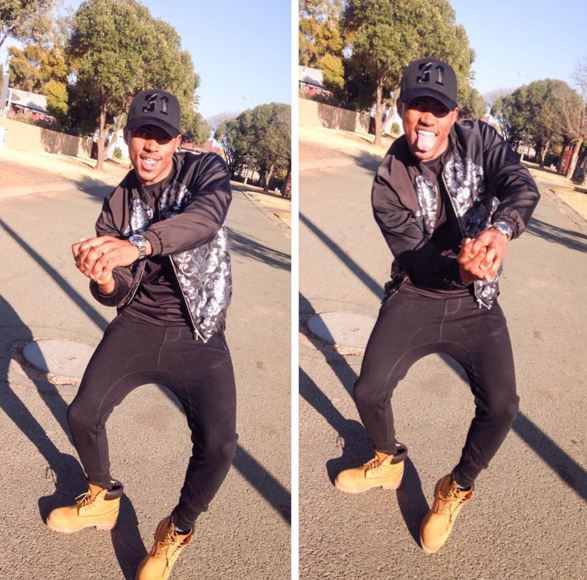 He looks like an "honorable bae" as some ladies would call it.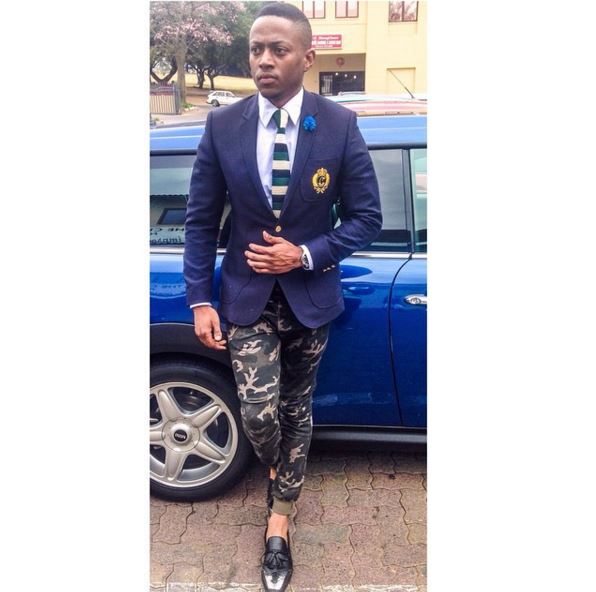 Errrmmm....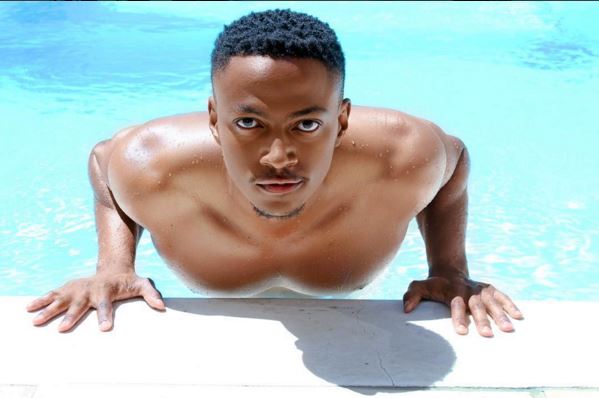 Where were we again?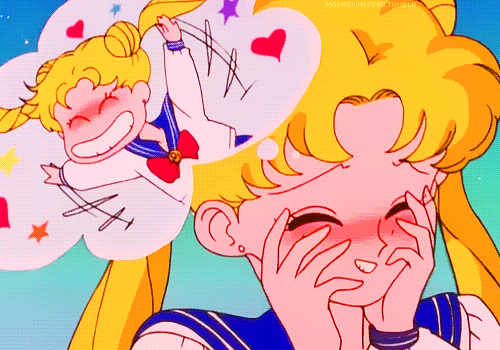 Dungarees never looked so good on a man.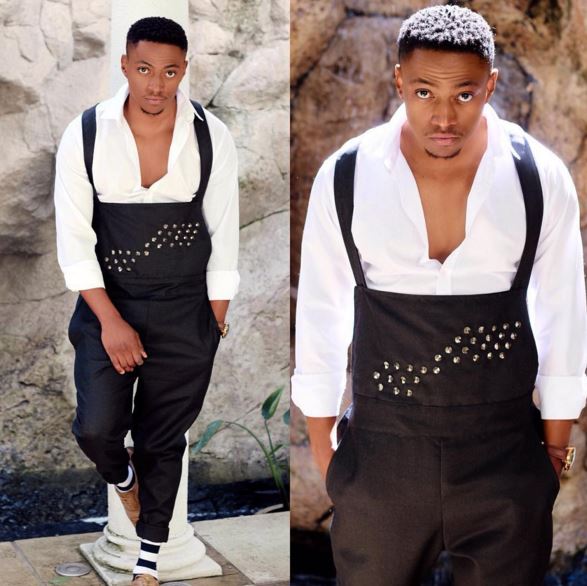 So, ladies, did we get it right?
Image Credit: Instagram @Nkuli_m