Not only has Owami grown into a beautiful teenager who is the spitting image of her mother - Queen Iyaya Sesoka, but she's also
100% a daddy's girl.
If she's not snapping pictures with her friends, rest assured she's posting something up about her daddy dearest,
Arthur Mafokate.

It's always cute to see how daughters have their fathers wrapped around their fingers, no matter how strict the father may come across as.


However, Arthur Mafokate seems like a very chilled dad to hang out with.


Exhibit A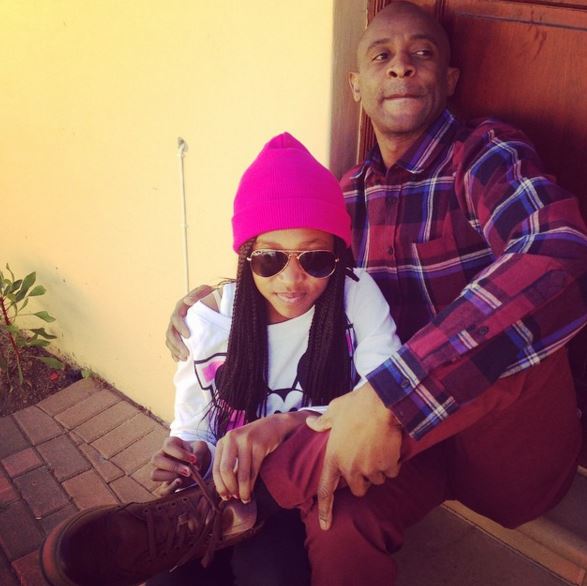 Sometimes it gets really awkward when your parents are lurking around you and your friends, but it seems like Owami absolutely loves having her dad chill with her and her friends.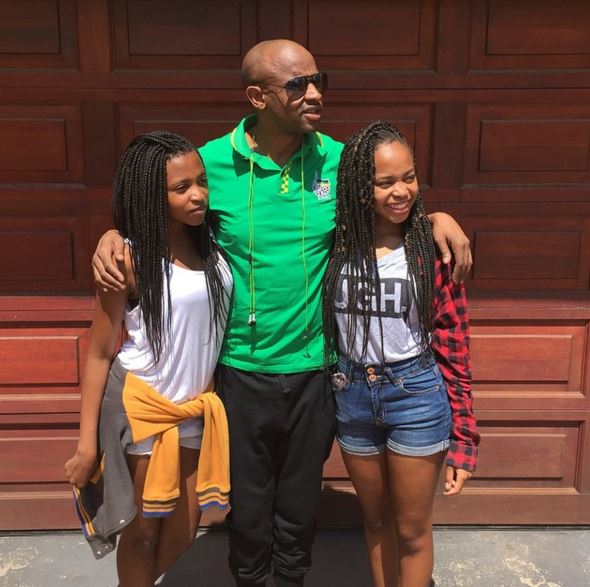 She even has the leverage of silencing her father whenever he has anything embarrassing to say about his little girl to her friends.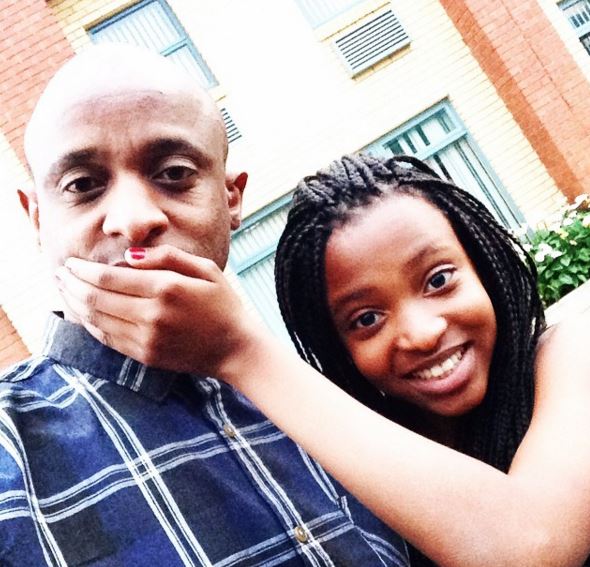 If he doesn't respect her request, well, then he's susceptible to these embarrassing pictures of him caught sleeping. These offsprings will embarrass you.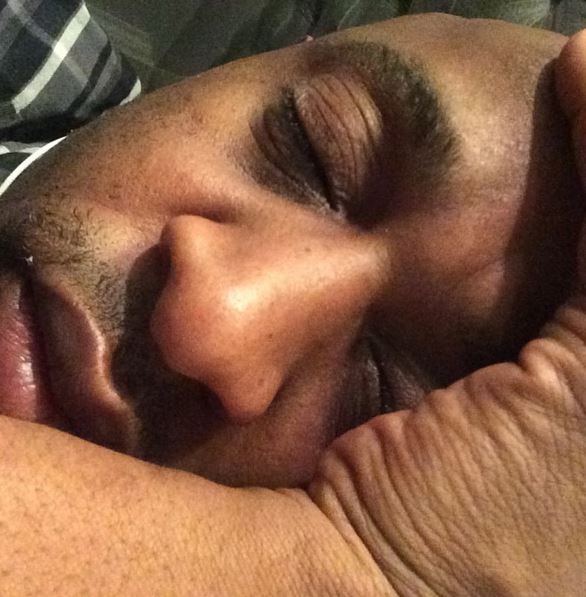 Apparently she even helps out her dad at the office now and then. New CEO of 999 music in the making? Maybe. This is Queen Iyaya reincarnated indeed.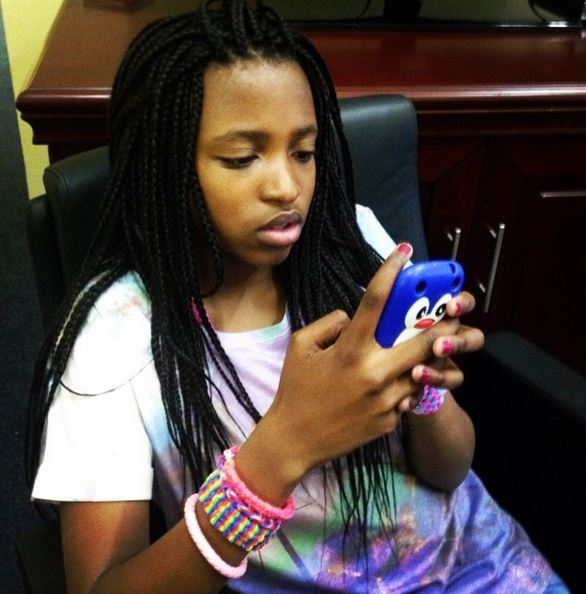 Image Credit: Instagram @OwamiMafokate