2015 just keeps getting better for Pabi Moloi, the PowerFM radio personality is clearly grabbing the year by the horns and making it hers.
This month she is not only gracing our television screens as this month's guest star on Trace Sports but Ms Moloi is also appearing on the cover of Essays Magazine, which is a glossy lifestyle magazine that highlights a woman's journey from being a girl to embracing womanhood and Pabi has sure embraced her womanhood in more ways than one.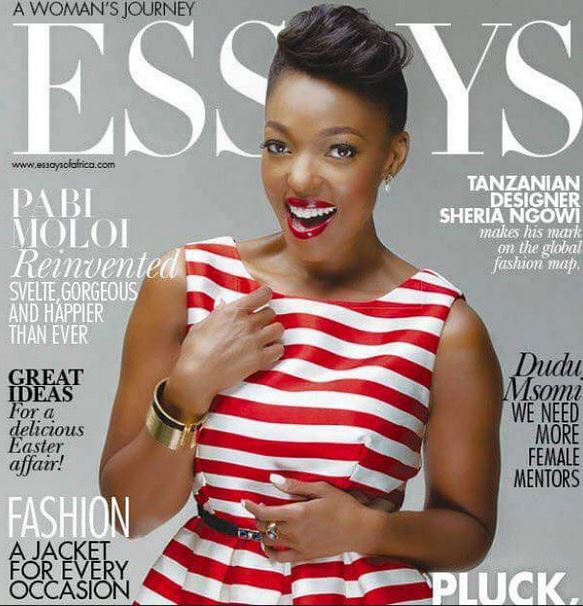 Throughout her career the TV and radio personality has struggled with her weight, but if you take a look at her Instagram account or if you're lucky enough to even bump into her in the street you'll realise that she's clearly won that struggle.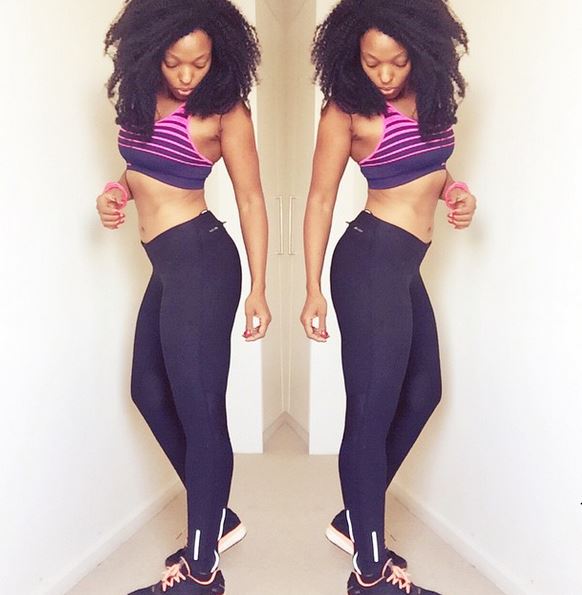 Every picture she posts of her boyd just keeps looking even more sexier by the day. Go on with your bad, sexy self Pabi.
Question, does anyone remember Pabi from her Ktv days? Yep the lady has come a long way and its only right we give her, her credit.