Pearl usually flies solo when she's working out, but every now and again she joins her famous friends for a gym session.
The model and actress is a regular on sexiest women lists, so it's no surprise that she likes to keep her body in tip-top shape.
Read: Unathi Msengana's weight-loss journey​
Her fitness plan includes eating right, cardio, and even yoga. 
Sweating with Zuraida Jardine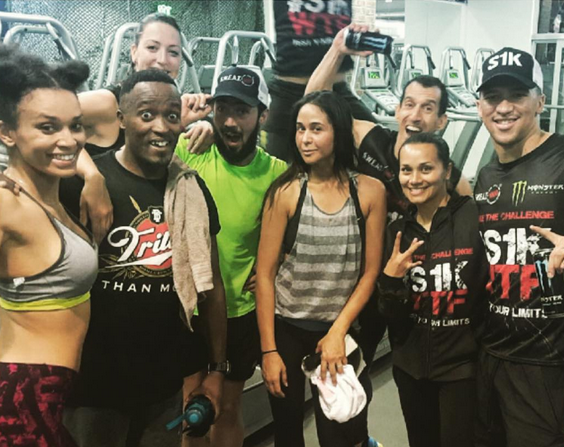 Leg day with Clint Brink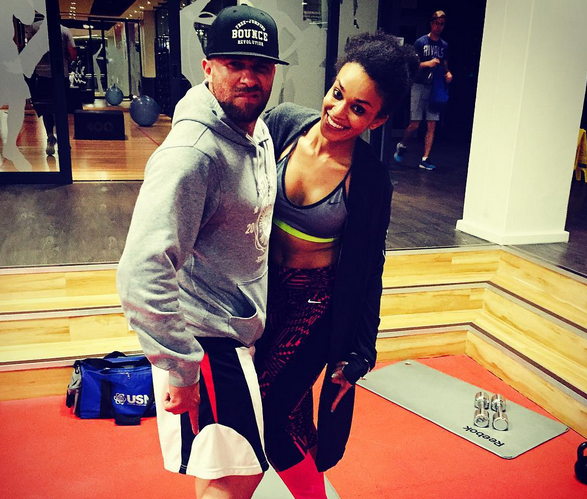 Exercising for charity with Unathi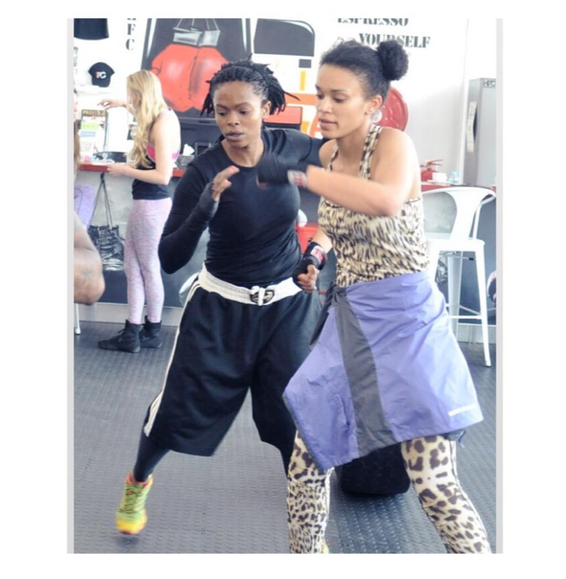 Here's a look at how Pearl stays fit.
She runs regularly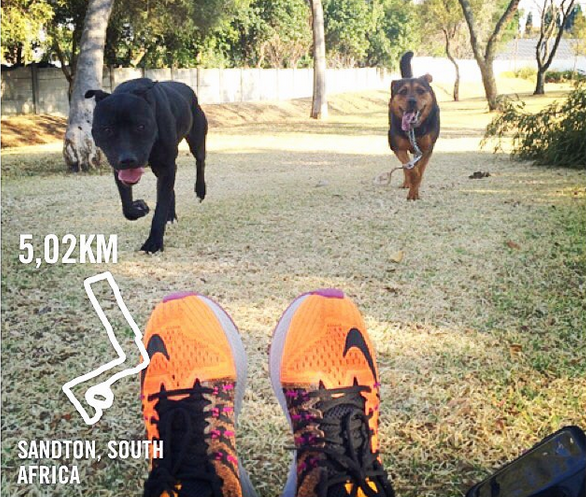 …and planks
Don't forget to twerk-ercise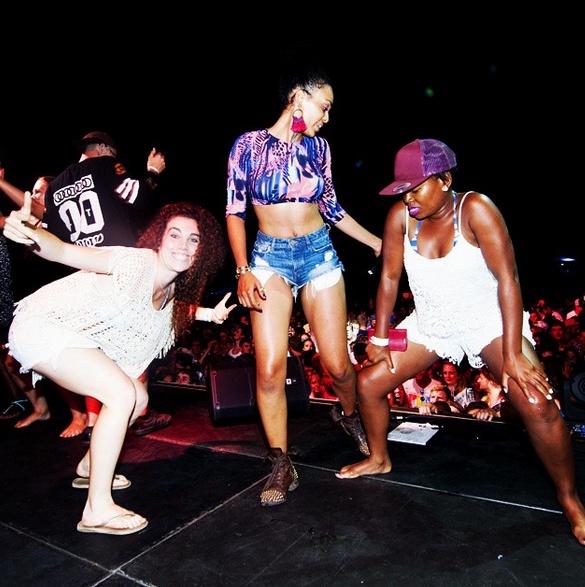 …or do that yoga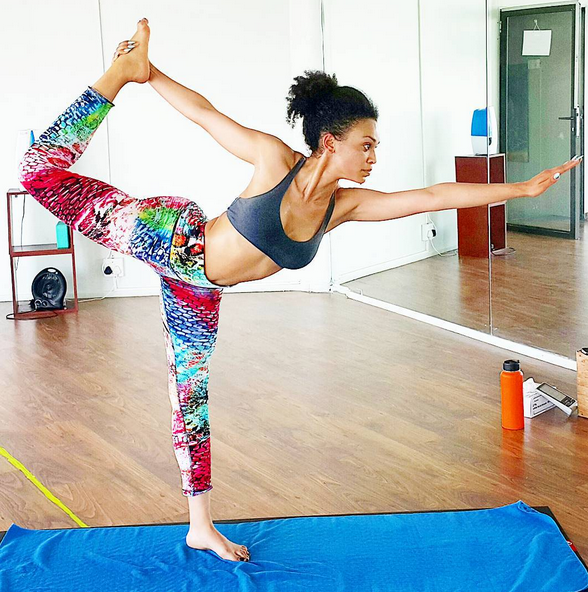 …and more importantly, eat right.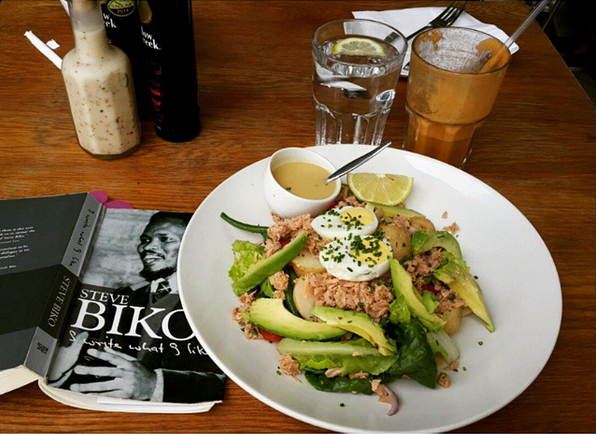 The results…slayeration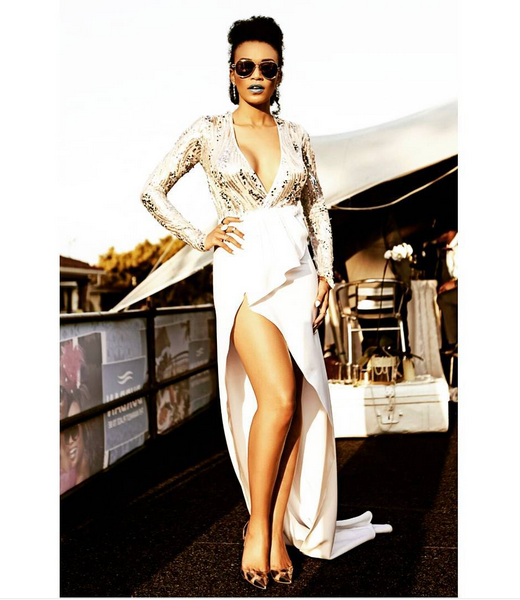 Watch: Pearl Thusi dances to Boss Zonke
Image credit: Instagram