The interactive live music show that we've come to know as Please Call Me has just got a new face-lift with new presenters! Hawu! What happened to Puleng, Nestum and Vinolia Mashego?
The music show has just announced that their new presenters are Bob Mabena, Thembi Seete and Big Brother Mzansi Secrets winner Mandla Hltashwayo.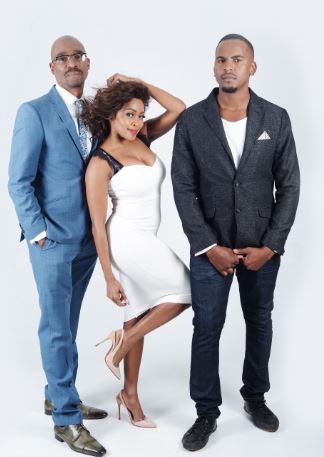 Interesting! Seems like Bob Mabena is going back to his Studio Mix presenting days and Thembi Seete is channeling her inner Jika Majika presenting skills. As for Mandla, well, we're not sure if he can present, but one thing he can do is grasp the attention of the opposite sex, so we're sure the ladies will be calling in to hear his voice infectious laugh and gawk at his handsome looks.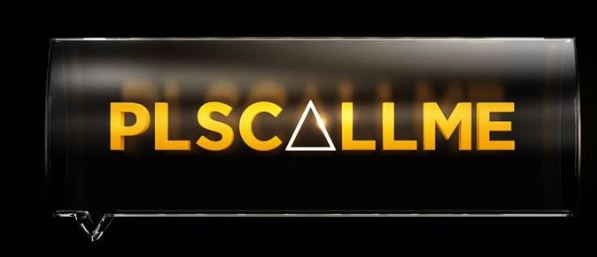 Against the background of a stunning new set, Please Call Me now also includes a Top 5 chart, celebrity telephone interviews and a song of the week pick. These elements are set to be an excellent complement to Please Call Me's main draw card – live call dedications from ordinary South Africans.