Are we the only ones who miss Precious Kofi? We don't think so. 
The former South African television personality, who now goes by Mrs Schammel, pretty much disappeared after marrying her American man. The mother of one has another baby on the way, and seems to be enjoying her life away from the spotlight.
In our interview with her last year, she revealed that there would be a lot of factors to consider before working on TV again. She said: "First and foremost, I'm a wife and mother and that's a 24/7 full time job.  So my family takes priority.  However, if an opportunity did present itself my husband and I would have to sit down and discuss the elements attached to this new opportunity..."  
While we wait for her to grace our TV screens again, here's a look at what she's been up to:  
Happily married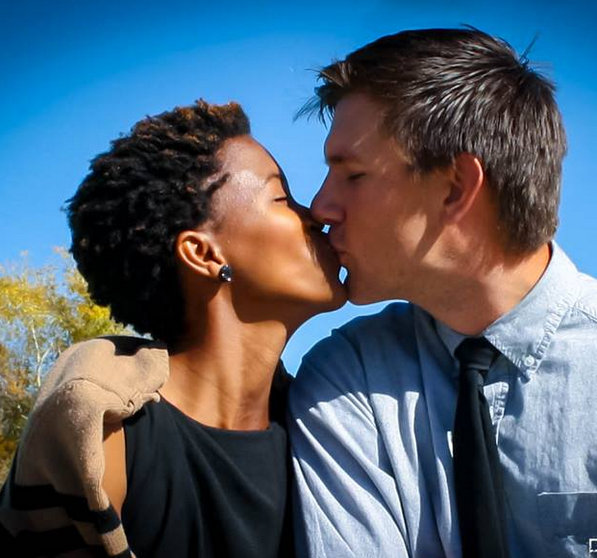 Baby number 2 on the way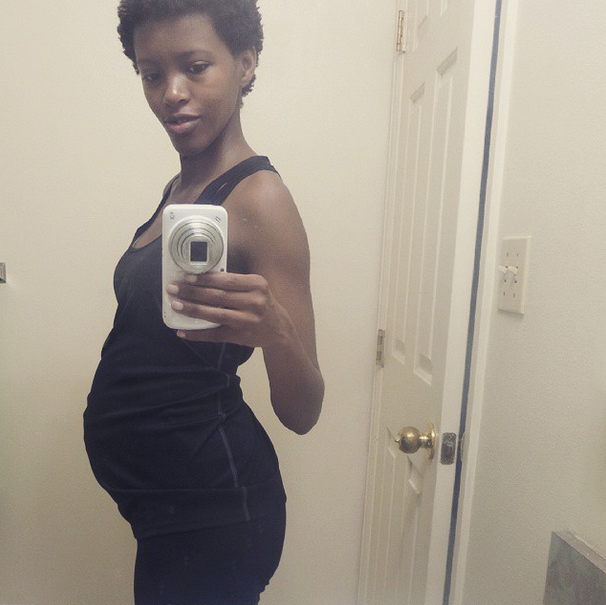 Proud mama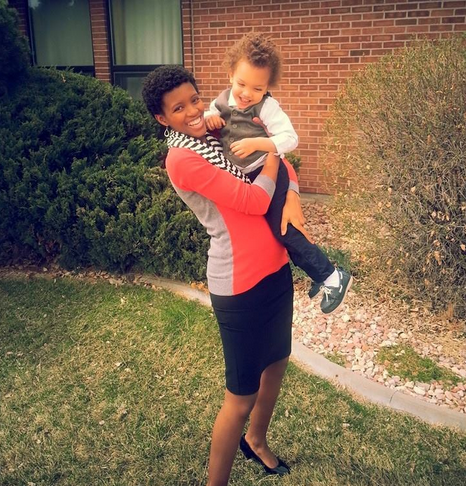 Weekly radio contribution

Fitness fanatic