Rosette Ncwana is a mommy again.
The model, who has a four-year-old daughter, welcomed her newborn in Cape Town on Monday. The news was shared by one of her friends on Instagram.
Throughout her pregnancy, Rosette has mentioned that her baby's name is Noah. Now Gabriella is a big sister. Awww...
Read: Our fave pregnancy looks from Rosette Ncwana
Although Rosette hasn't said anything about her baby's arrival, she gladly reposted her friend's message.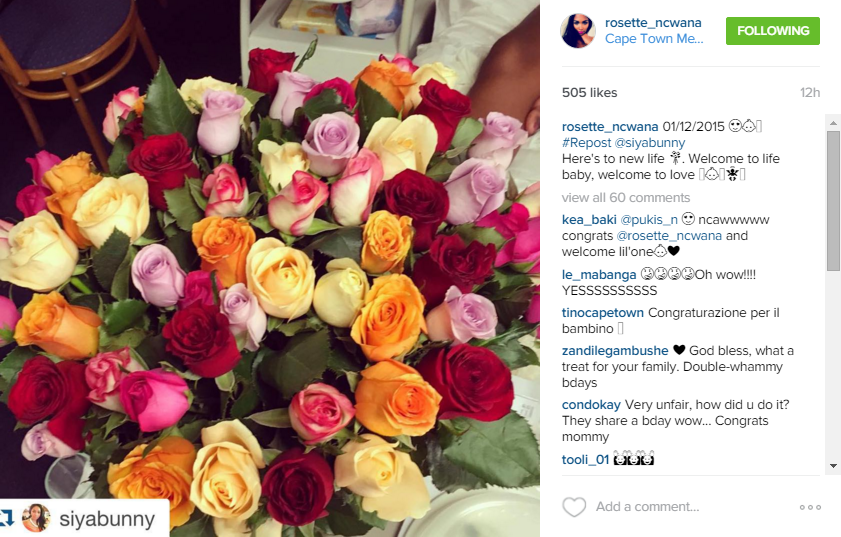 She also left a comment in the post thanking some of the people who wished her well. 
Congratulations!
Image credit: Instagram