It's not surprising that Thiwe Mbola has a reputation as one of the best house vocalists in Mzansi. Her skilful, silky-smooth delivery and melodic lines have formed the foundation of hit singles 'Crazy' (Black Coffee), 'My Dream' (Black Coffee) and 'No One' (DJ Kent).
As Thiwe transitions from featured house vocalist to releasing her own body of work, there is a maturity that sees her evolving musically to span the house / soul continuum.  Titled Soul Therapy, the long-overdue debut will be released on September 11, 2015.
The album release announcement coincides with the recent nationwide playlist of Ubuhle Bendoda - the follow-up to her intoxicating first single Sekwanele (2014), which are both off the upcoming album. Ubuhle Bendoda is produced by Demor and features Kalawa Jazzmee's Busiswa.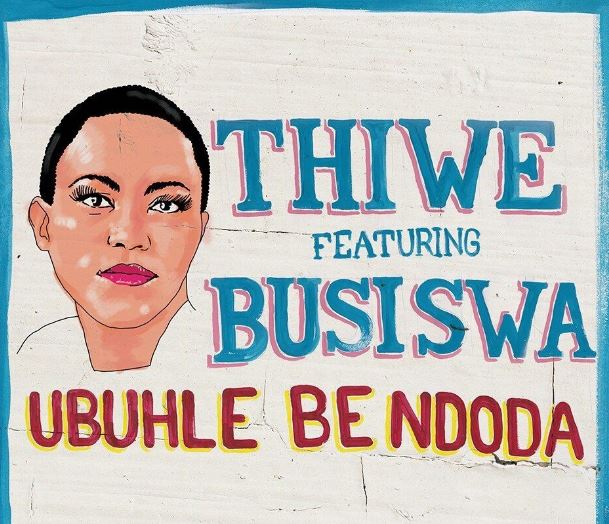 Speaking to ZAlebs, Thiwe mentioned why she had chosen to sing about this particular title.
"The song is performed from the perspective of a progressive independent woman expressing her opinion on the traditional role of the man in the relationship, I'm basically saying it's okay for the man in the relationship to also take on the role of 'the man of the house' and therefore also pay the bills.
When I was growing up I knew that my dad took care of home, don't get me wrong my mom worked but we knew that daddy's taking care of home. However, nowadays when you expect a man to take care of home you're now called a gold-digger, why am I called a gold-digger?
What makes you the man of the house if you're not willing to carry the responsibilities that come with being a man? And that's what I'm trying to emphasise in this single, perform your role as a man and you'll get what you want from me as a woman."
If you haven't heard the single yet, here it is below: