The 31-year-old will host the popular US show for the first time since John Stewart handed over the reins to him.
We're celebrating "Trevor Noah Day" with the rest of Msanzi, but he has a tough task ahead of him as critics are baying for his blood.
Actor and comedian Kevin Hart is Trevor's first guest, so that should make for a smooth and funny transition. 
But either way, we are confident that he will do us proud and here's why:
Swoon Appeal
How can anyone not love his adorable face? Trevor has enough charm and swoon appeal to win over the critical US audience.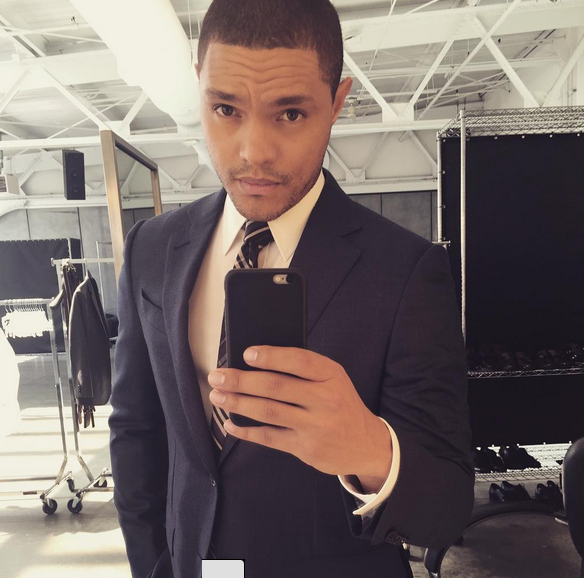 Famous friends
Trevor is already rubbing shoulders with famous celebs and has the support of some of Hollywood's A-listers.  One of his famous friends, Chris Rock, believes he is the right man for the job.  With their backing, he is sure to be on the right track.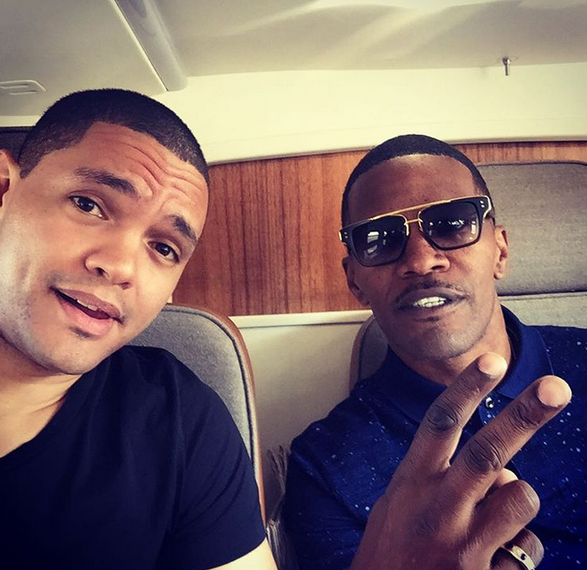 He's living the dream
While he has a lot of pressure on his shoulders, Trevor is probably putting 110% into making it big in the US. We doubt that he will mess it up when he is so close to the prize.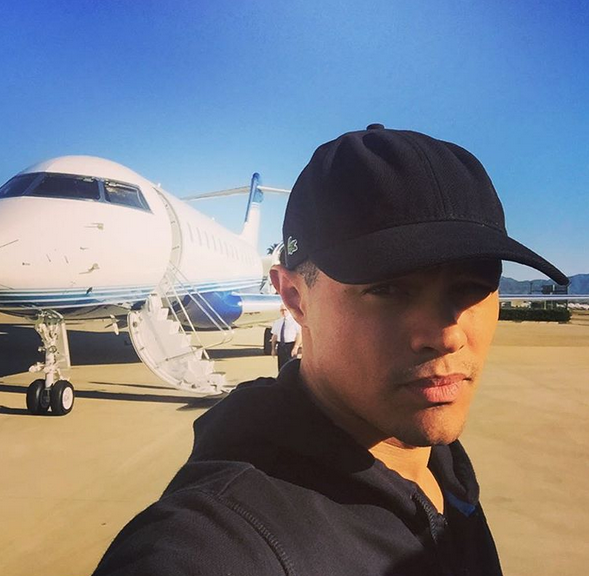 The Daily Show- September 28th https://t.co/5CxuSzzsQf

— Trevor Noah (@Trevornoah) August 18, 2015
Good luck, Trevor! We're rooting for you. 
Images: Instagram