A lot of people had zero faith in the revamped Generations.
This was after 16 actors were fired from the show because they went on strike, demanding, amongst other things, salary increases. The show's creator Mfundi Vundla decided to go for a new look, adding new actors and calling the soapie The Legacy.
Before the new Generations went on air, some people made it clear that they were against it. Others, including former COSATU Secretary General Zwelinzima Vavi, vowed to boycott it. 
The fired actors even took Mfundi to court to try and stop the soapie from going on air. But that didn't work. 
Despite the boycott, about 10-million people tuned in to watch the first episode of the revamped version of the popular soapie. The show broke it's own record.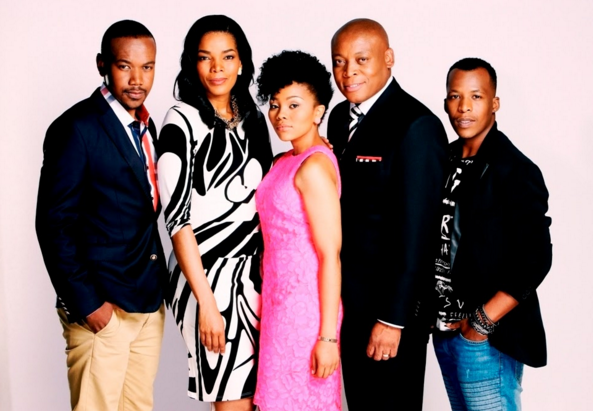 However, things took a different turn after this record-breaking premiere. Although the numbers dropped, Generations: The Legacy was still the most watched show in Mzansi.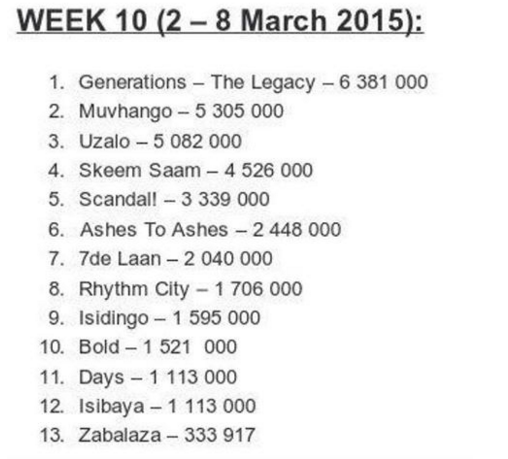 Things have obviously changed since these statistics were released, with Uzalo becoming the most watched TV show in the country. Generations: The Legacy is now sitting comfortably at number two. Having more than six-million viewers is really not bad. 
The show is clearly doing something right because it has managed to retain some of its loyal viewers. 
Of course, some people are probably worried because a few faces, including Denise Zimba and Vuyo Dabula, have exited the show already. It doesn't seem like this will be a problem, though. We know that Mfundi has proven that he can turn any situation around. 
Image credit: Supplied