Actress and mother of one, Winnie Ntshaba, has silently been on her hustle and mommy duty since she stopped acting on Generations last year.
Apart from her acting, Winnie has been travelling across the country attending business and government functions as an MC and motivational speaker.
However, one of her most important duties is mommy duty. She shared her excitement about registering her son Phenyo into primary school, a rite of passage that every parent looks forward to experiencing with their child.
Winnie and her ex-husband Thabo Modise, were all smiles as they shared pictures of themselves and their son, who is ready for his next level of schooling.
Mommy Winnie signing a whole lot of documents.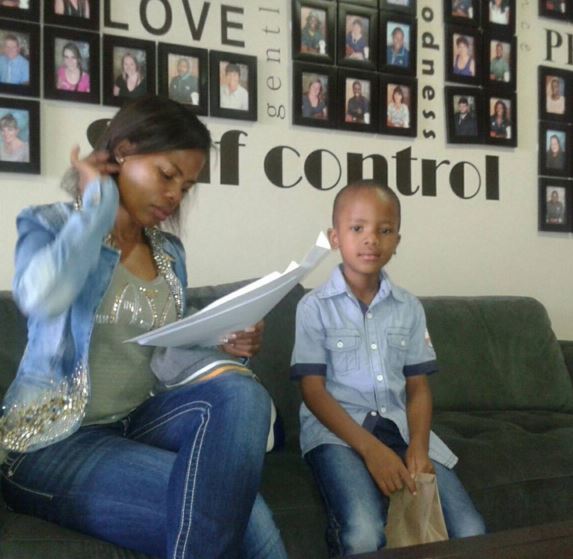 And Phenyo is ready for big school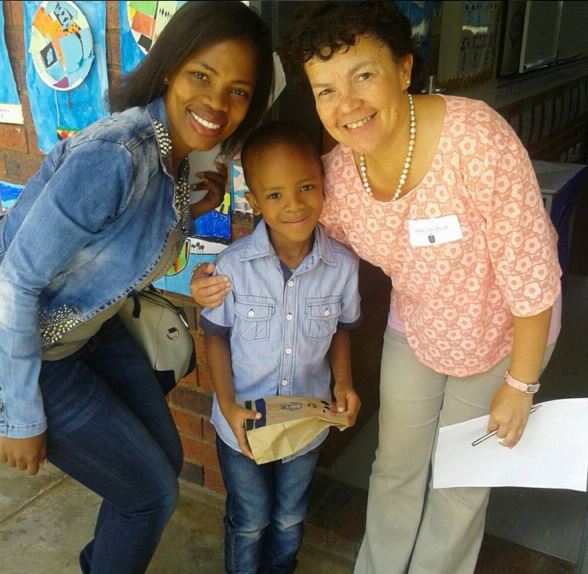 Daddy couldn't be prouder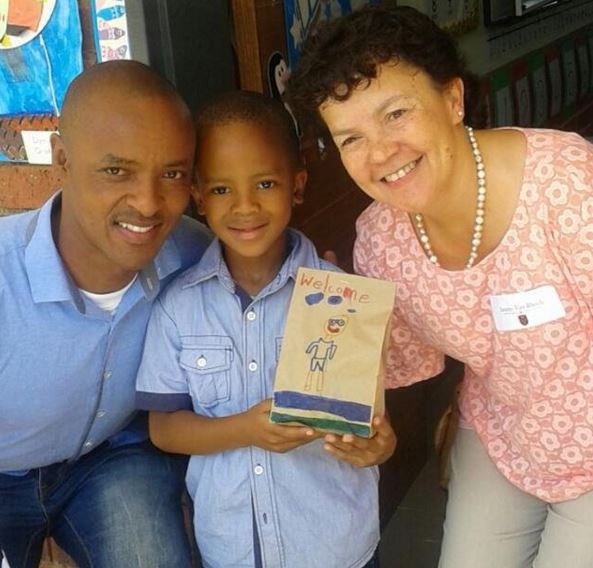 And if Winnie isn't busy being a mom, rest assured she's out there hustling for child's future.
Image credit: Instagram @winnie_glam