Moreover, as his energy drink MoFaya seems to be self-sufficient in terms of generating revenue organically as one of the most popular affordable energy drinks in the country, DJ Sbu has focussed his efforts on establishing himself as one of the leading YouTube-based podcasters in the country.


However, recently, he had asserted that he was willing to return to mainstream media. However, his sentiments were not received in the same sentiment as he had meant it. As
reported
at the time:
… DJ Sbu shared that he was willing to return to the radio if offered the right commercial deal without a bag paycheque he would be willing to return to "serve." Sizwe not only suggested that DJ Sbu was thirsty to return to mainstream radio. He also corrected SBu and his followers that working on radio for a pay cheque is not "serving" but a nine-to-five.
"Sizwe's an employee, me and him are different…"


DJ Sbu recently took to YouTube to
create his own personal YouTube channel
which is independent of his already-established YouTube-based podcast channel
Hustler's Corner SA.
In the introductory video, DJ Sbu made it clear that he was creating the channel in order to finally address whatever is said about him by the media directly without interference from the media.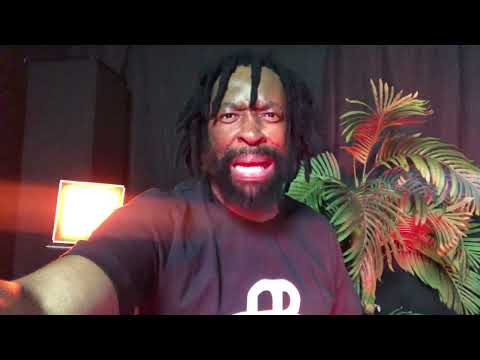 As such, the first matter he addressed was the suggestion by Sizwe Dhlomo that he was thirsty to return to mainstream radio after years of attempting to innovate in the unconventional broadcasting space. As such, DJ Sbu stated that:


"People have been asking me about what Sizwe Dhlomo said about me. I've got nothing against Sizwe, I love him, he's my brother. He's done really well for himself- But Sizwe is an employee, you know what I mean. Me and him are different. I'm a hustler, I build things. So if you're going to have an opinion about a hustler, you, you, you will not understand how he moves when you're an employee and getting a big cheque- A big fat pay cheque at the end of the month…"
Despite his initial sentiments, DJ Sbu returned to his "one love" era as he continued to affirm that he loves Sizwe Dhlomo as a fellow broadcaster. But also, he made it clear that Sizwe is his junior when it comes to broadcasting as DJ Sbu was already in the entertainment industry before Sizwe got his big break via MTV Base back in the 2000s.
Sizwe has not addressed DJ Sbu's latest video and sentiments. This is as his focus was on asserting that he did not pay for his verification in light of the recent suggestions. This is as Elon Musk had returned the blue verification for some artists for free after it was initially removed and the public was required to pay a fee to have the blue badge next to their handles.

Image credit: ZAlebs