In a hilarious interview, the two controversial stars listed all the people Prince has beefed with in the past year. These include
Black Coffee
,
DJ Maphorisa
, Naak Musiq and
Cassper Nyovest
. The beef with Maphorisa started when Phori dissed him and a number of other artists including Lady Zamar for not owning their masters. He explained why not owning your masters is not always an advantageous thing if a person does not know how to make money from them.
Just to clarify, Prince Kaybee and Maphorisa are cool now and are in good terms. Prince even tweeted that he has nothing but mad love for Phori.
On his beef with Naak Musiq, AKA Anga Makubalo,
they debated about cars as Prince is a Mercedes fanatic and Anga is into BMW's. He said it's a normal thing amongst men to debate about cars however when Naak came for his career Prince touched a nerve. He said he has a better catalogue than Naak so he told him to stay in his lane. The fight got so heated that Naak promised to whip Prince's as* when he sees him.
Here's the hilarious part; Prince says the two were in the same area, same event and same hotel a week after the twar but Naak did not live up to his promise. "He knows my cars, he saw me parked outside and I saw him parked outside, I was in the hotel, he could have asked "who is the owner of the car" because he promised me hands."


After the twar, Busiswa kept dissing the Fetch Your Life hitmaker but he always ignores them because he says he is wary of what comes out of his mouth when addressing a woman. "I don't know what I did to Busiwa, and every time I go through something on Twitter she is always dissing me on the side. But because she is a woman…I know that when I get carried away but because she is a woman I need to be careful what I say. I can say the most fu*** up thing that can destroy your confidence as a woman."


Prince says he did not do anything to Busiswa but he reckons that she dislikes him because he is friends with her abusive ex-boyfriend and baby daddy KG. "Maybe that pisses her off." He says he has a lot of things to say to her to piss her off but because he respects women he chooses to just mize her.
Prince admires Busiswa and says he wishes to sit down with her and iron things out.
Watch the interview below: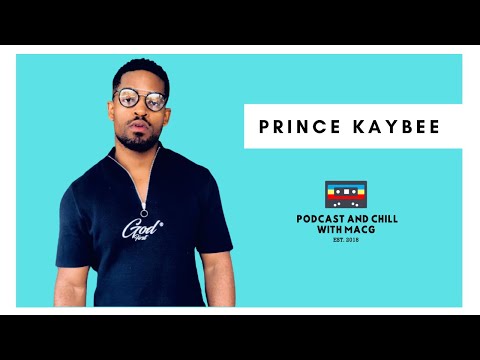 Picture credit: Instagram