Trevor Noah's race becomes of topic again
It all seemed to have started when a content creator took to TikTok to share their video which used the term "coloured aunty." The video found itself on American TikTok and was the cause of debate over what exactly she meant when she was describing a "coloured aunty."
It seems that the content creator attempted to use Trevor Noah as a distinct example about the differences between the two classifications in South Africa between mixed racial or biracial and coloured. The latter being a classification in the US which is meant to describe people who have black lineage in their history.
However, in South Africa, the term coloured is used differently. Specifically, it speaks to a certain ethnicity in the country with its own set to cultural or traditional values. While mixed race or biracial in this instance is aimed at referring to the first generation of a person who has parents of two different racial groups.


The matter got even more heated as more South Africans got involved in the matter as they went on to compare or differentiate why rapper Keirnan "AKA' Forbes is regarded as coloured while Noah is considered mixed race or biracial in South Africa.
What made the matter topical again was the fact that despite Trevor Noah having repeatedly addressed the matter of his race as he has a Swiss father and Xhosa mother. Moreover, that as much as he understands he is classified as coloured in America, that in South Africa he is classified as mixed race rather than coloured due to his lineage.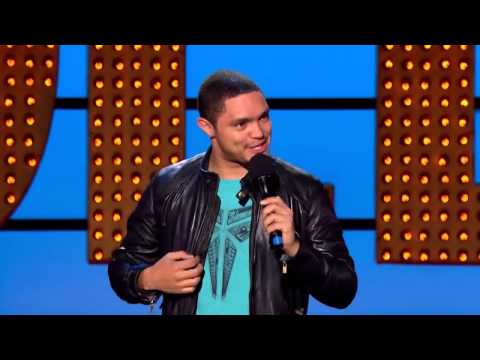 This was a matter he addressed at length during his comedy sets. Considering that the matter is still topical, Trevor might have to add content on the matter when he returns to stand up with his upcoming tour. A tour which was
reported
back in 2022 as:
As per his announcement, Trevor said he partnered with
Savanna Premium Cider
for the tour which is slated to take place between August and September 2023.
"South Africa!! I've teamed up with Savanna for 12 shows from 31 AUG – 15 SEP 2023. Tickets go on sale tomorrow at 9am local…Can't wait to come home!!" he tweeted.
Last year, Noah revealed that he would going on a tour but excluded South Africa from the places he would be visiting. This angered his fans who were really looking forward to seeing him.
His Back To Normal World Tour kicked off in September (2021) and his first stop was in America [then] Europe.

Image credit: ZAlebs