The musical series that is Empire has not only received raving reviews from abroad, but the South African audience has also shown a keen interest in this new series from the Foxx channel.  With the 1st season of the show having come to an end in the States and fans itching for season 2 I couldn't help but wonder: if this was a local production, which SA actors would be best suited as the cast members of the Lyon family?
It was a tricky comparison list to pile up but here's a few of our actors whom I think would be well suited for an Empire Mzansi, should there ever be one.
Hlomla Dandala as Luscious Lyon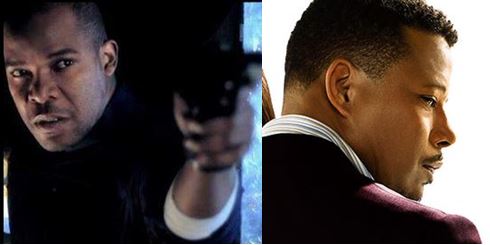 With an impressive track record as an actor, Hlomla Dandala would do this role justice. Although he may not have the striking hazel eyes of that of Terrence Howard, he has shown great potential in playing a shrewd character as seen on Rockville.
Brenda Ngxoli as Cookie Lyon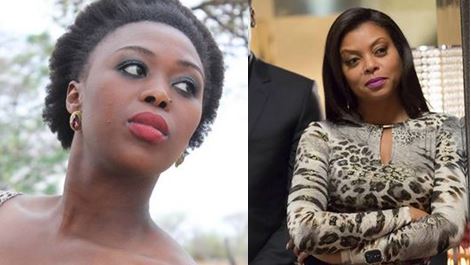 Currently SA's most beloved actress, Brenda Ngxoli is known to be one actress who fully immerses herself in every character she plays. Although some might argue that she's fallen into the trap of being a type-casted actress I honestly couldn't think of anyone who could best play the character of "Cookie" like her. Ghetto, strong-headed with a low tolerance for nonsense Brenda would kick this character right out the park!
Raphael Griffiths as Hakeem Lyon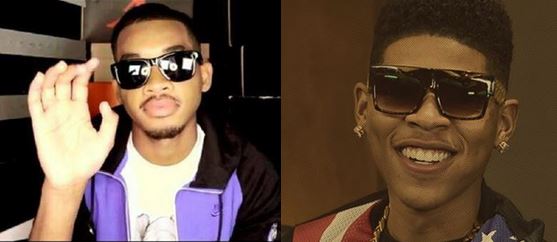 Even though I've only seen him act on Muvhango, Raphael Griffiths has quite a lot in common with Hakeem. They're both young, handsome and very much into hip hop music; not forgetting that they're also light skinned rappers, Raphael could potentially impress us with this role. Yay or Nay ladies?
Bohang Mokoe as Andre Lyon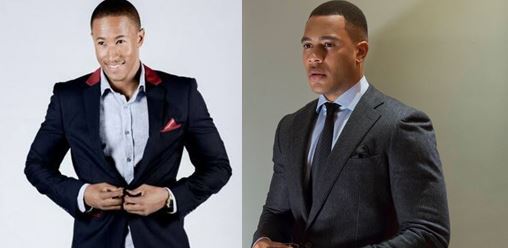 Zabalaza actor, Bohang Mokoe, may not have a long acting streak but just like the character of Andre he possesses similar characteristics to that of Andre. Apart from his strikingly good looks and amazing body, Bohang is also quite the intelligent young man with a degree in Architecture a similar achievement to that of Andre who is also a graduate of Wharton Business School. 
Brighton Mngoma as Jamal Lyon

I had a bit of a difficult time trying to figure out which SA actor would best play the character of Jamal but with a bit of stalking and finding the best local actor with similar looks to that of Jamal and skin-tone too, the dashing Brighton Mngoma came to mind. Brighton may not be much of a singer but hey, that's what lip-synching is for right? I've seen Brighton's acting on e.tv's Scandal and he ain't half bad!