Sol Phenduka
in recent months has been on a winning streak, so much so that
the month of August was dubbed in part as "Sol season."
From disgraced radio personality who was seemingly blacklisted in the mainstream entertainment industry. The now popular podcaster and radio personality-returnee has moved out of Hillbrow, and he dresses in Nike designer sweaters with an iPhone 13 to boot.
959 Breakfast and its teething issues
In the beginning of August 2022, 959 Breakfast was the new and contentious breakfast show on Kaya 959. The radio station had let go of its hosts Thomas Msegana and Skhumba, and moved them to another time slot on the station.
However, on the other hand, radio listeners were interested to find out how the dynamics between Ranaka and Sol would work. First, based on the fact that Ranaka had cautioned MacG about hiring Sol as his co-host. Moreover, due to Dineo's persona of allegedly being men-hating, and how she would accommodate Sol. A fact, which when the show was being dragged was continually highlighted and rehashed.
Sol Phenduka was right about 959 Breakfast with Dineo
While at the height of the backlash the show was receiving for Dineo allegedly sidelining Sol, he could have easily thrown his co-host under the bus for more radio time. However, Sol was adamant on whichever platform he was invited on about a few truths he believed.
Firstly, that the show was still new and its rhythm. Moreover, that he loves working with Dineo and that she was not actively trying to sideline him, on the contrary. Lastly, he continued to assert that constructive criticism is welcomed and that by the end of the month of August 2022, the show would be different but for the better.
A fact which has been asserted by not only the numbers, but the impact the show has had this past month. From the revival of Moneoa, as she made her first "come back" on the show, to how the dynamics of the entire team and seating composition of the show has changed. The change is so palatable that Free Sol has not turned into Sol Wase Kaya. Here is a clip of the last interview: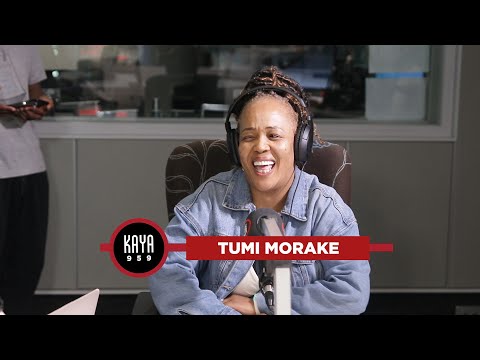 Image credit: Instagram