Black Coffee's Podcast and Chill episode goes to Ster Kinekor


The latest ZAlebs Podcast and Chill episode featuring the legendary actor and producer Rapulana Seiphemo premiered.

The podcast finally revealed the release date for the much anticipated Black Coffee interview. But the announcement came with a surprising plot twist for Chillers.

This is as the expectation was that the interview will premiere via the popular YouTube channel. But instead, it seems that MacG is willing to cash in on the anticipation by allowing Ster Kinekor to have the rights to first premiere the interview via their movie theatres.
While there might have been initial outrage at the fact, there seems to be more than enough Chillers willing to pay for the exclusive first-look at the much anticipated tell-all interview.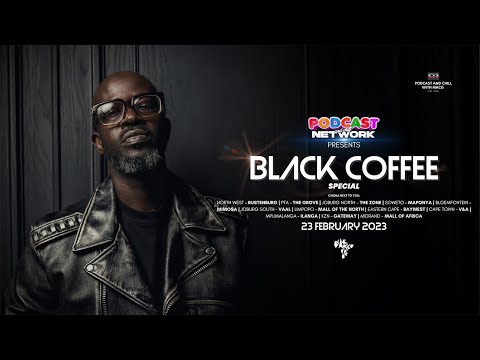 Black Coffee's Podcast and Chill interview already selling out

It has been less than 24 hours since Sol Phenduka shared the official trailer and selected Ster Kinekor venues that will host the
Podcast and Chill Black Coffee interview
. However, in that time, some of the venues have already started to sell out.
Moreover, it was confirmed that the initial Western Cape venue of Tygervalley has been scrapped and replaced with the V&A Waterfront. It seems that the Ster Kinekor at Tygervalley was giving
all-so-white
and would not have had the success it will have at the V&A as that is a more suitable target market.
A final fact which has been addressed was the matter of whether or not the episode will eventually land on YouTube. A fact which Sol responded to in the affirmative.
This is as there was fear that it would not as MacG and the team had not made the announcement during the Monday edition where they could fully address the matter. However, it might have seemed logical for the crew given that the first podcast to have gotten a movie theatre premiere first is now available on YouTube.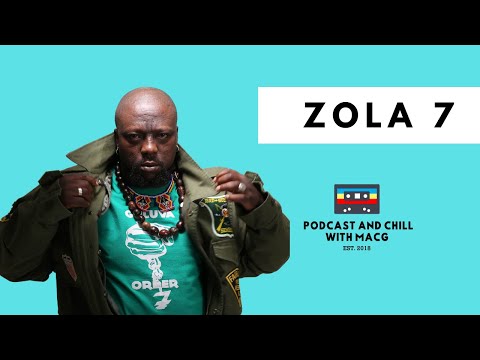 The history making podcast was
reported
as:
Mac G together with Sol Phenduka and the Ghost Lady host the podcast with the most subscribers in the country, Podcast And Chill with Mac G. Their last episode saw them talking about last week's occurrences which saw the deaths of three public figures, Dr. Sindi Van Zyl, American rapper DMX and AKA's fiancé Nelli Tembe.

After talking about that and other hot topics, Mac G made an announcement which saw him trending at the top on social media. The three shot their latest celebrity episode, the legendary Zola 7. But that's not the only huge announcement, the episode will be broadcast on Ster Kinekor cinemas in three major cities in the country.

Image credit: ZAlebs