DJ and TV personality Lesego Nkaiseng, better known as
DJ Speedsta
is celebrating his 29th birthday today. Speedsta is not new to the entertainment scene as he has been around for a while and has managed to solidify his name.
However, being in the public eye, Speedsta has not been afraid to speak his mind and that has often got him into trouble. Remember how his diss to the Amapiano genre backfired? We cannot forget his beef with
Nasty C
and
Cassper
as well.
Let's look at the times that DJ Speedsta set the TL ablaze and all for the wrong reasons.
Also read:
Speedsta And DJ Tira Join 1s And 2s Season Six
DJ Speedsta denies allegations of sexual assault

The entertainment industry was rocked by allegations of sexual assault made by a large number of women. The celebs responded by releasing statements distancing themselves from these assault allegations.

DJ Speedsta, who was shocked to see his name on the list of accused sexual offenders, spoke out against the allegations and tried to clear his name.


DJ Speedsta beefs with Nasty C Again!
Speedsta
in his now-deleted tweet asked Nasty C to keep his name out of his interviews and let him know that his album "is sh*t" and "way too overhyped".
The Hip Hop Dj acknowledged that he could have handled it better but he got angry because
Nasty C
came at him sideways.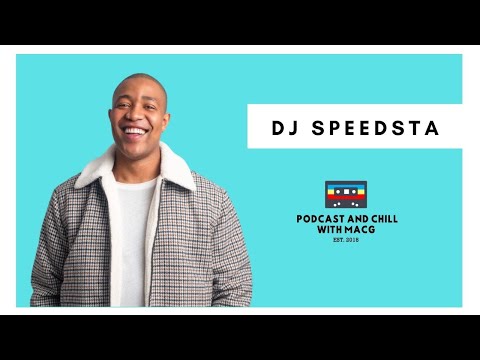 He admitted that he tried to make peace, but Nasty C wasn't willing to do so.


Is DJ Speedsta a thief?

DJ Speedsta recently whined about not being able to get a hold of rapper, Shane Eagle.


In his initial tweet, DJ Speedsta stated that he initially had managed to get a hold of Shane and Shane had promised to get back to him, but sadly that did not happen. According to him, Shane was
'... living his successful debut album life and forgot about me..."
However, the DJ did not expect things to take such a quick turn when popular stylist Lethabo 'Boogy' Maboi called him out for ghosting her.
Apparently, DJ Speedsta disappeared with her clothes and did not pay her for services rendered.
DJ Speedsta offends Cassper
Hitmaker of Mayo, DJ Speedsta always expresses his opinions despite receiving criticism from the public. This time he went on record to say that Costa Titch has the best album in 2020.


DJ Speedsta's tweet seems to have offended
Cassper Nyovest
. He took to Twitter to explain what he meant about his statement after saying he saw
Cassper's response.
Read the full story
here.


Main image credit: Instagram