Uyajola/99
fans should be excited to know that their favourite reality show will be returning soon. Host,
Jub Jub
took to Instagram to share the exciting news. The new season will air from the 6th of June.
Read More:
Jub Jub And His Crew Chase A Man On A Horse
Back in April,
Jub Jub
was sighted in Matatiele with his crew chasing after a man who was on a horse. Fans of the show were delighted to see that one of the most-watched shows in DSTV history was back in production.
The spin-off show from
Ujajola
,
You Promised To Marry Me
which debuted in 2020 didn't live up to its hype as it failed to attain the same amount of success
Uyajola/99
has. It follows women who are tired of having to wait for years before getting their chance to walk down their aisle because their partners are stalling.
2020 also saw Jub Jub release the remix to his critically-acclaimed single
Ndikhokhele
which was well received. Chatting to
Slikour
, the rapper revealed why he left out the Jaziel Brothers who were the original producers of the track in the new and fresh version.
"We doing this whether you (Jaziel Brother) like it or not, and I'm doing it with or with you and it will be big with or without you. It's funny how back then what made the guys big was Ndikhokhele. You feed somebody then they come back and they forget. Jaziel Brothers were never big, they were big because of Ndikhokhele but now we are on the same level and we have been in the game longer than them."
He also opened about how life was while he was incarcerated.
"In prison, it's pretty straight forward there is no grey line about it. If you have money if you don't have money, family support or you don't. If you don't have money or any family support, you are bound to ask for things in prison. You are bound to want to have some sort of survival mechanism inside. That is selling whatever is sellable,"
shared
Jub Jub.
Check out the full interview with Slikour below.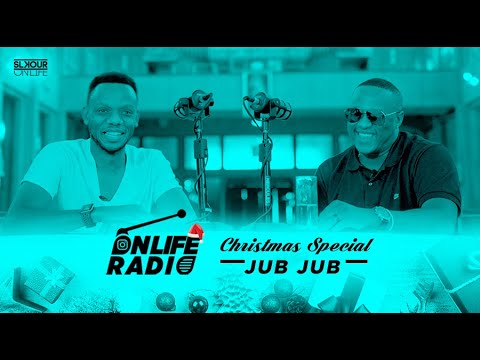 Read Next:
Cassper's Baby Mama Trends
Main Picture Credit: Jub Jub Instagram Account @official_jubjub