It is no secret that
Kamo Mphela
is the hottest artist in the game right now.
The Amapiano artist
who started off as a dancer, has caught the attention of millions of people around the globe and her star power is growing.
Cassper
even reckons that American rapper
Drake
has the hots for her.
Read more:
WATCH: Cassper Reveals More On The Braai Show With Cass
In an interview with YFM's Banques and Venom for their YouTube series,
The Banques And Venom Show,
Cassper Nyovest
revealed that
Drake
and Tory Lanez probably look at Kamo on social media and say to themselves, "I wanna f**k this girl."
A little bit too extreme right? Well not for Cassper, as he even said that American rapper Tory Lanez even follows
Kamo Mphela
on Instagram.
Cassper
was talking about artists knowing their worth and noticing their greatness and even revealed that he spoke to Kamo Mphela about how massive she is.
"I was even talking to Kamo Mphela the other day I said 'You sleeping on yourself, do you know who you are?' I'm like 'Do you know that Drake and Tory Lanez talk to each other and say "I wanna f*** this girl?" Like I'm telling you.' Right now the American rappers are probably looking at Kamo Mphela and are like 'yooohh,"
said Cassper.
He then revealed that Tory Lanez follows
Kamo Mphela
on Instagram. Cassper was trying to emphasize on the influence South African artists have on the world, reiterating that the world is watching.
He advised Kamo to not sleep on herself an realise how great of a star she really is.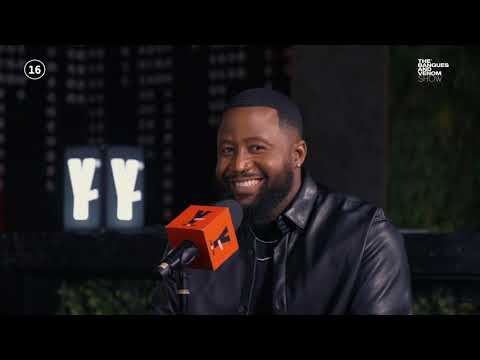 In an interview with Mac G
, Kamo Mphela also spoke about Cassper's amazing star power but she reckons that she still needs to convince people that he is the best. She said she wants to make the most out of her fame because it doesn't last very long.
"The fame doesn't last that long so you have to make the most of it while you still have time. That's what people don't understand. It's not a lifetime thing unless you are legendary."
She said.
"Cassper is still the biggest artist
but he still has to convince people that he is the best. I don't want to go through that personally. There's only so much you can do in your own country. Fill Up was the biggest so what's next? It's easy to get to the top but it's hard to stay there."


Kamo's rise to fame was marred with a bit of drama as she had been featured on the
hit song Jobe,
but was never in the music video. She explained how that happened and why she was left in the dark.
"Jr met Jobe and after a video of me promoting the song went viral on Twitter they wanted me on the track. The song was already done and I put my vocals on it. I didn't even know that the Jobe song had splits."
"People trying to get you to sign contracts so that they can hold you down. I went through a couple of songs where I didn't get any money from them. Jobe is one of those."
"Jr wanted to sign me for three years. There was a bit of drama when I didn't want to sign the contract. That's why I'm not even on the Jobe music video."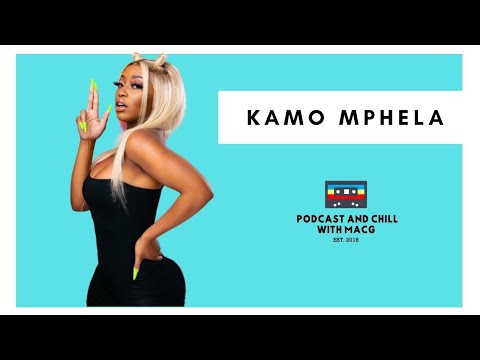 Read next:
Lorch Shuts Down Break Up Rumours
Picture credit: Instagram